When considering moving companies for your move into or around Ford City, be sure to take a look at McNaughton Moving and Storage. With years of experience serving Pittsburgh and surrounding suburbs, our teams provide superior service in Ford City and throughout Armstrong County. McNaughton is a reliable moving company with affordable services designed to provide a stress free moving day.
McNaughton Moving and Storage has served areas located north of Pittsburgh and along the banks of the Alleghany River for years, gaining a great deal of local knowledge and experience. We apply this expertise to help customers in Ford City to plan, pack, transport and move into their new home in Armstrong County and its boroughs. A McNaughton residential moving expert meets with every customer to create a special plan that itemizes every moving day detail. We manage every step of this process from start to finish for a smooth transition from one address to another.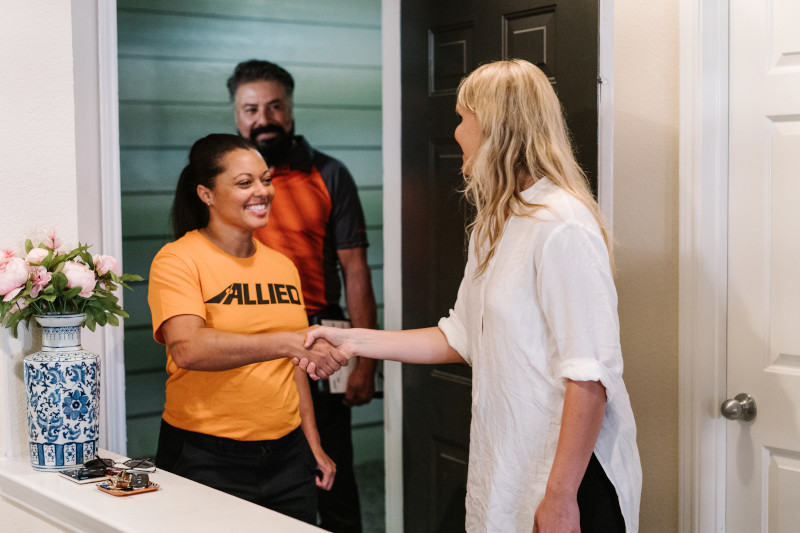 Many moving companies provide just basic services, but McNaughton Moving and Storage has earned a reputation for providing our customers a complete menu of planning and moving services. This is important to ensure an efficient and affordable experience. McNaughton provides the following professional moving services to accommodate your needs and budget.
Pre-Move Planning
Meticulous Inventory
Quality Wrapping & Packing Materials
Sturdy Boxes
Detailed Labeling
Courteous Handling
Carts, Straps and Riggings for Larger Items
Extra Car and Boat Towing
Clean, Dependable Fleet of Vehicles
Drivers with Safe Driving Records
GPS Routing
Scheduled Delivery and Move-In
Assembly and Set up
And much, much more
Committed to Complete Customer Satisfaction
McNaughton Moving and Storage knows that no two moving days are exactly alike. Even great plans can be met with unexpected surprised. Our highly-trained teams are prepared to handle all your moving day needs. Every piece of furniture, appliances and personal property is handled with care by our courteous movers to protect against damage and unexpected expenses. McNaughton can handle large commercial moving jobs that involve sensitive electronic equipment or an uninterrupted supply of power.
Let McNaughton Help You Plan Your Moving Day
Even thinking about moving your family and house filled with possessions can seem overwhelming, but that's where McNaughton Moving and Storage can come to your assistance. We invite you to contact us and learn how we use our years of experience to create a custom moving plan that covers every detail. Please call McNaughton Moving and Storage at 800-826-7378 to speak with a knowledgeable specialist or complete the Request a FREE Quote form available here for a FREE, no-obligation price quote.