McNaughton Moving and Storage is an experienced and highly efficient moving company providing superior residential and commercial moving services throughout areas east of the Ohio River and all around Allegheny County. McNaughton helps Franklin Park, Pennsylvania customers pack and transport possessions quickly and affordably. We manage every detail from start to finish ensuring a stress free experience.
When you rely on McNaughton Moving and Storage, our team of specialists help create a custom moving day plan that details your needs and schedule specific services to accommodate special requests. Teams of courteous movers arrive to provide packing and handling, and ensure moving day begins as planned. McNaughton drivers use I-79 and I-279, when necessary, to make routing your possessions throughout Franklin Park more convenient and help keep your moving day on schedule. We use our years of experience and local knowledge to help customers feel secure in knowing their possessions will arrive exactly where everything needs to be delivered.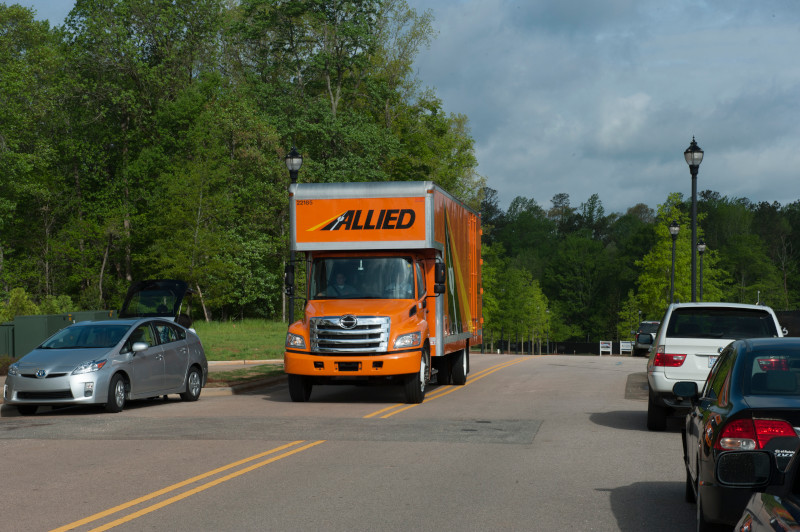 Franklin Park Moving & Storage Services
McNaughton Moving and Storage understands no two moving days are exactly alike. Whether you need help moving just a few pieces of furniture from a small apartment, a four bedroom home filled with possessions or several suites of equipment from your business, McNaughton offers a number of professionally planned and managed services to avoid conflicts or delays. Included among our professional moving services are:
Pre-Move Planning
Meticulous Inventory
Quality Wrapping & Packing Materials
Sturdy Boxes
Detailed Labeling
Courteous Handling
Carts, Straps and Riggings for Larger Items
Extra Car and Boat Towing
Clean, Dependable Fleet of Vehicles
Drivers with Safe Driving Records
GPS Routing
Scheduled Delivery and Move-In
Assembly and Set up
Long and Short Term Storage Franklin Park
And much, much more
If you are moving into Franklin Park for the first time, relocating across town to a new address or headed for a new home anywhere throughout Pittsburgh's metro area, McNaughton is confident our team of professionals and array of moving services will help provide for an affordable and efficient experience. Complete customer satisfaction is very important to everyone at McNaughton Moving and Storage.
Let's Start Planning
Even if you have just begun to consider moving McNaughton can help start a planning process. We offer FREE, no-obligation pricing and answers to all your questions. Get started by submitting our Request a FREE Quote form provided here, or call McNaughton Moving and Storage direct at 800-826-7378. A moving professional will explain how we put our expertise to work for you.