Local & Long Distance Moving Services
Moving can be a stressful yet exciting time and we are here to make this process as trouble-free as possible. We are full service local and long distance movers offering of trusted moving solutions, including residential moving, commercial relocations and storage solutions. We also provide professional packing services and crating services for local or long-distance moves, as well as auto, boat, atv or motorcycle transportation if needed.
We offer moving and storage solutions for 2–3-bedroom houses or 4–5-bedroom and estate homes that may also need gym equipment and heavy furniture moved. When you are ready to get a cost for moving local or long distance, we can help you every step of the way! If your moving to or from Greensburg or an Indiana Boro, Johnstown, Latrobe or anywhere in between and around the general Pittsburgh area; contact us today and we'll get started with an accurate moving quote that you can trust.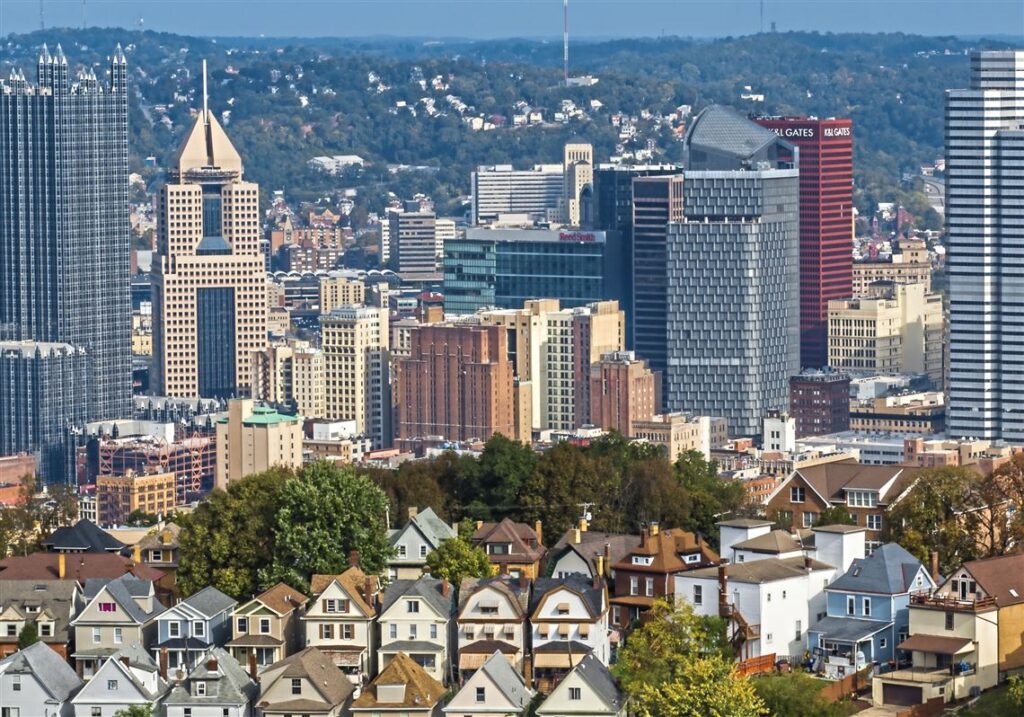 Craig Neal
February 21, 2023
McNaughton provided the Girl Scouts with a location to receive and distribute a truckload of Girl Scout cookies. Their warehouse is clean, safe and well organized. Staff was extremely helpful.
Outstanding!!! I've hired movers that ranged from average to nightmarish and McNaughton was a breath of fresh air. These guys were awesome. They told me to sit back, relax and let them do their thing. They arrived on time, completed the move within the estimated time and offered to help with anything I touched. I had some ice on the driveway I couldn't get rid of and they salted before moving. They laid out carpet protectors and took great care in my old house, the new house and with all of our possessions. I got confirmation calls before the estimator showed up and a day before the move. Total pro's. Highly recommended! Edit 1-2023 I hired them a second time and they proved themselves again. Great service!
I had a difficult and complicated move. McNaughton's crews worked hard to get it right and minimize my stress. The fees were reasonable and carefully explained.
Darlene Wissinger
October 7, 2022
Everyone we dealt with was efficient, professional and took great care of our belongings from loading the truck to unloading the truck. Special thanks to Richard, the crew chief and driver who also drove the truck to our new home. He had two excellent helpers at both homes. He kept us updated on arrival times. Great job and thank you. Would highly recommend McNaughton Movers.
Janet Gibbons
September 14, 2022
Polite and efficient Every one is nice
Todd Raible
August 25, 2022
Adam, Adam & Rob were super professional, efficient, courteous and careful. They had a few challenging issues with the move, but had no problem with finding a way / solution. I highly recommend these hard working lads.
Craig Highberger
August 10, 2022
The men who did the move, Amelio, Andrew, and Corben worked hard and were respectful,. They did there best at being helpful. Great job!
Jacqueline McQuilkin
July 18, 2022
The men came when scheduled. Worked rely hard and was very professional. I'm glad I called them. No complaints.
---
How Much Does it Cost to Move? – Get Your Moving Quote Started Here
---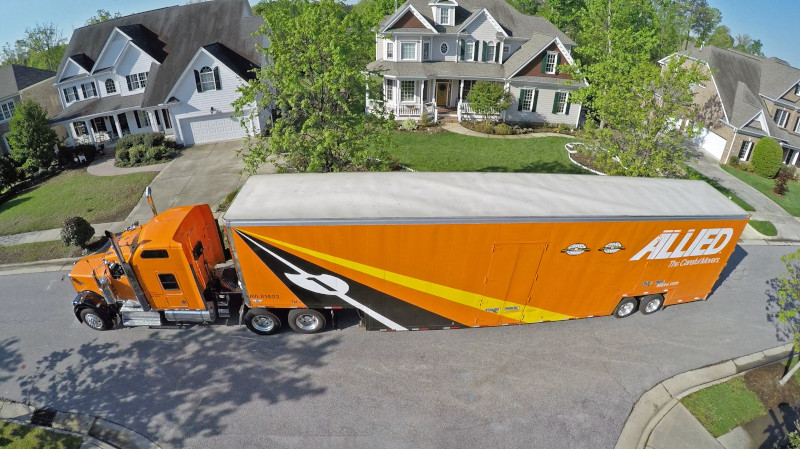 Local Movers in Southwest Pennsylvania
Moving Services for: Westmoreland County, Including Greensburg, Johnstown PA, Indiana PA, Latrobe and the Pittsburgh Area.
We have a proven record of successful experience with:
Residential Moves
Commercial Moves
Industrial Moves
Storage and Warehousing
Hotel/Resort/Restaurant Installs
Distribution Services
Packing & Crating
How can we help you move safely?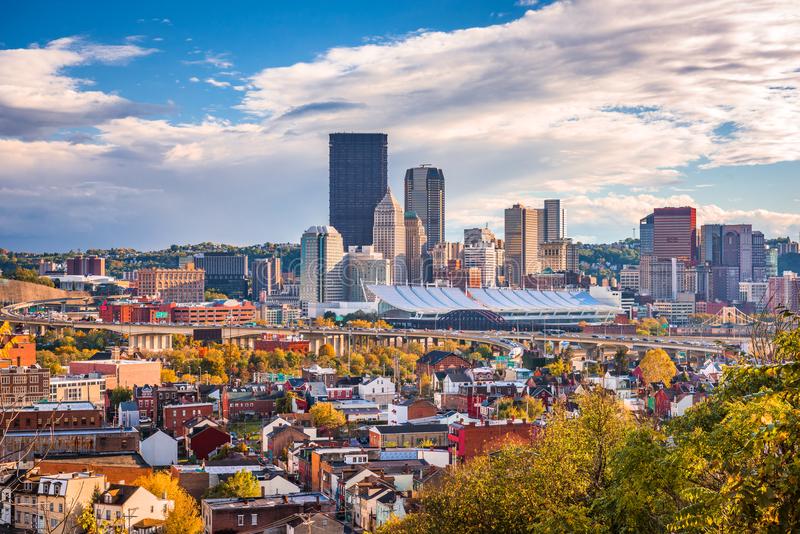 When you hire McNaughton you can trust that the driver and moving crews will be on time, professional, and helpful. McNaughton Moving and Storage can also be the carry-and-drive team that does the heavy lifting and drives the truck from one side of town to the other.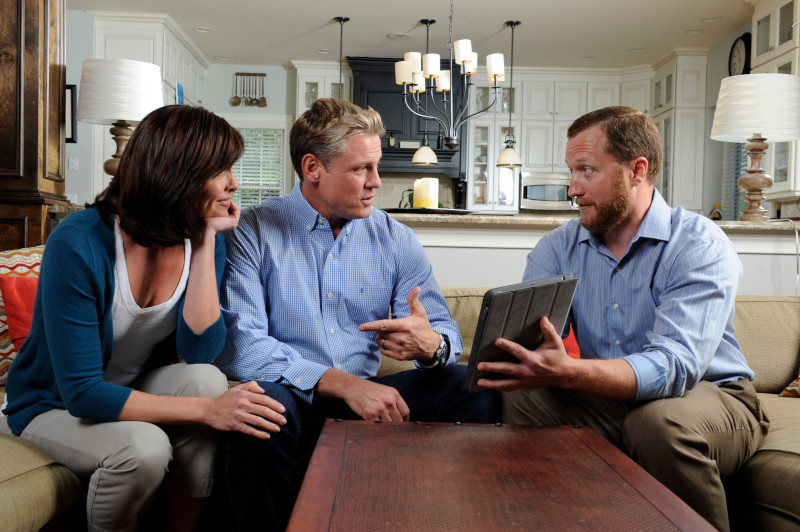 McNaughton Moving & Storage specializes in long-distance, interstate, and out-of-state relocations. Our team of proficient movers can manage every detail for a smooth and effortless transition.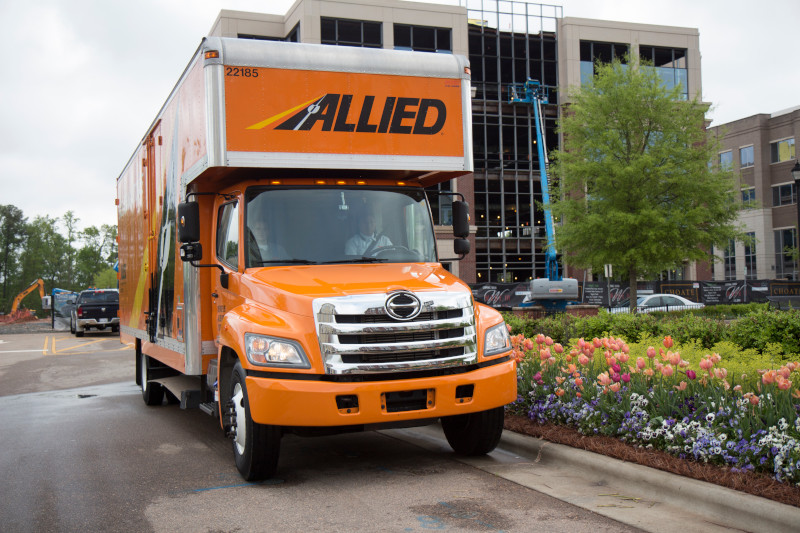 From hotels to schools, we have the necessary equipment and training to provide top-quality services wherever you need them. We've handled everything from retail stores and libraries to hospitals and data centers.

Have an Emergency?
Need help with an emergency situation that you need quick storage and moving services? We offer affordable emergency moving services that are just a call away.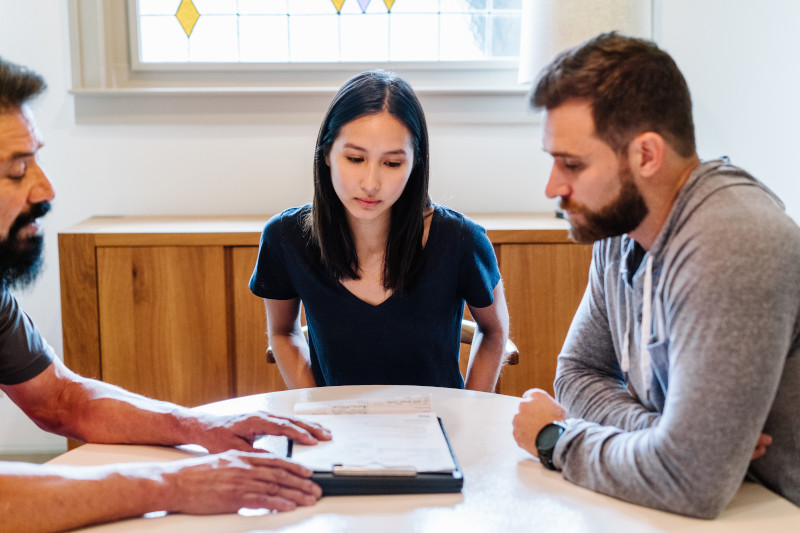 What Our Customers Say About Us
Professionalism & Responsiveness 30+ moving crews over my military career, and this crew was the best. Prompt, hard working, and professional throughout. Also had great communication with the front office!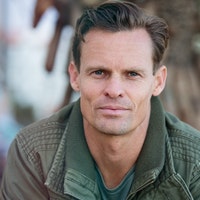 Martin F
Quality, Responsiveness, Value. I have used this moving company twice….they are professional, polite, careful with your furniture, and efficient. I would recommend them to everyone who needs a moving co. McNaughton is the way to Go!!!!!!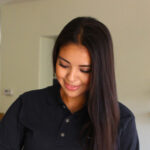 Kimberly B
Our move was fantastic and super easy! Everyone was very nice and easy to contact, which was great since we had a couple different drop off and pickup locations. The movers were very efficient helping us pack some of our belongings, and were very careful and respectful with our furniture to prevent damage in transit. We would happily use this moving company again in the future!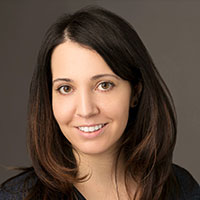 Liliana S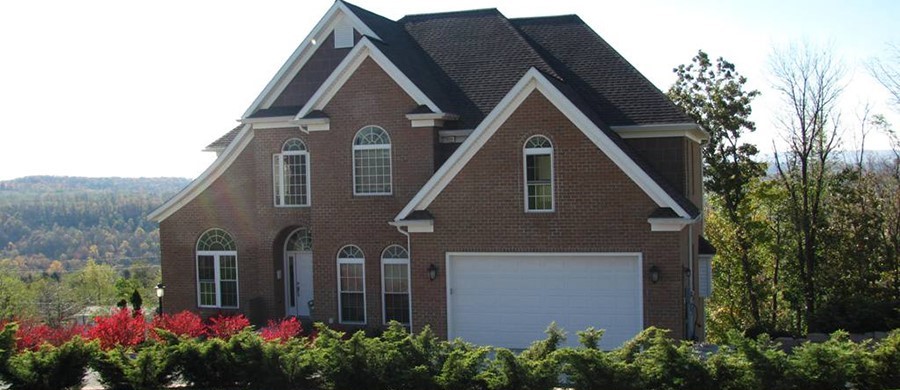 We're here to help with your move.
Big or Small
Call Us Today!