Founded in 1886, Bethel Park is home to 31,911 people according to the United States Census Bureau estimates of July 2016. Located in Allegheny County, Bethel Park is around a 35 minute drive south of Pittsburgh. McNaughton is proud to serve Bethel Park with exceptional moving and storage services.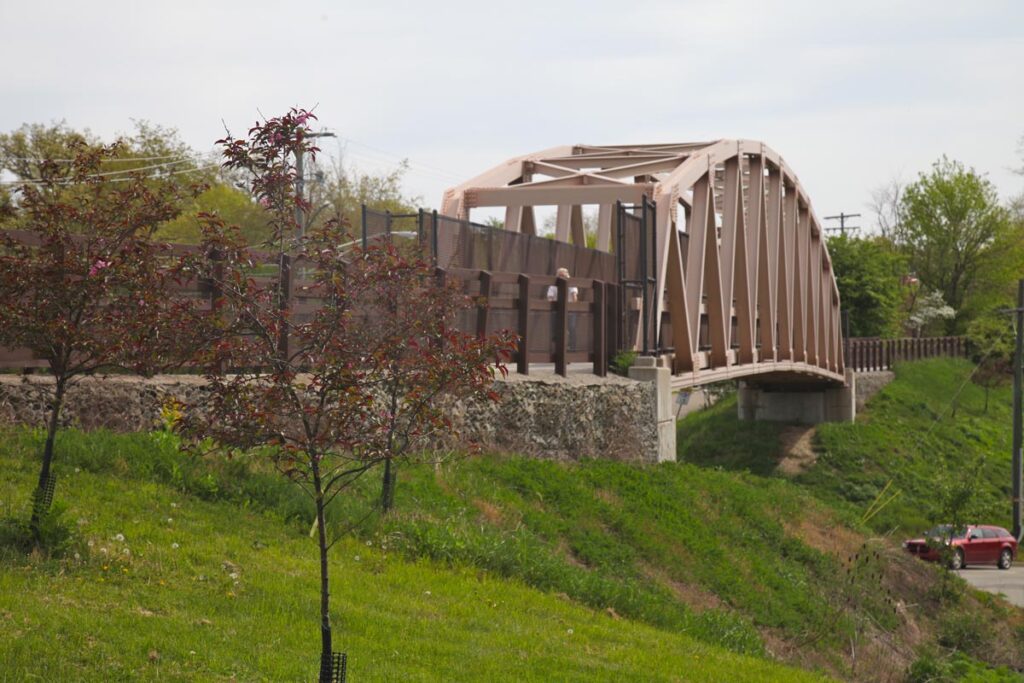 We understand that moving can be stressful and will do all we can to make your move seamless. Whether you're looking for a helping hand to pack and box personal possessions or a hire a full service moving company to minimize your downtime, we're the team for you. We are known for our excellent customer service and we always put our customers first. We will ensure your move remains on time and to budget.
Since 1918, we've served countless residents and businesses, facilitating local, national and international moves of all sizes and scales. From first time buyers to couples moving for retirement, we have helped so many relocation dreams come true. We've also been instrumental in helping a huge number of businesses looking to open new facilities or relocate. From homes to hospitals, schools, libraries, offices, museums and data centers, we have experience conducting all kinds of moves.
Trusted Moving Services in Bethel Park
We provide a wide range of services to ensure we can serve you as fully as possible. Take a look at the list below, or give us a call if you require a service that isn't listed:
Organizational and planning services
Inventory of all items
Packing, boxing and labeling services
Unpacking services
Transportation of all items
Vehicle and boat transportation services
Assembly and set up of appliances and furniture
We are well equipped to move almost any item, no matter how large, heavy or unusual it may be. We can move grandfather clocks, pianos, fitness equipment, vehicles, fine art, family heirlooms and antiques. For businesses, we can move industrial equipment, high value, sensitive lab and medical equipment, technology and hardware as well as office furniture. No matter what you have to move, we can make the process simple!
Storage Services for Bethel Park, PA
Need a place for storage near Bethel Park, PA? At McNaughton Moving & Storage, we have warehouses in Indiana, and Johnstown, PA. So, if you are looking to temporarily store your belongings between moves or looking for a long term solution, we can help. Our storage facilities near Bethel Park, PA, offer security and convenience. Ask us about getting a storage quote, and learn more about our storage options today.
Start Planning Your Move Today!
If you live in Bethel Park, South Park Township, Bruceton, Broughton, Baldwin, Whitehall, Mt Lebanon, Upper St. Clair or McMurray, get in touch with McNaughton today to find out more about our moving services. Our friendly team members would be delighted to discuss your needs and provide you with a free quote for your move.