Learn More About McNaughton Moving & Storage
We are a team of 30 moving professionals with experience
of over 60 years in residential and commercial moving services.
Our Mission
Our goal at McNaughton Bros. Inc. is to provide on a daily basis the finest quality moving and storage service possible to our private transferee and corporate customers. By successfully developing and retaining experienced employees and independent contractors McNaughton Bros. will offer the country's finest moving and storage services. At the same time our quality service will generate growth annually produce a bottom line profit.
Core Values
Consider honesty as the key to a business's trustworthiness and integrity.
Always do the right thing to solve the customer's problem.
Perform all work with the highest level of excellence in mind.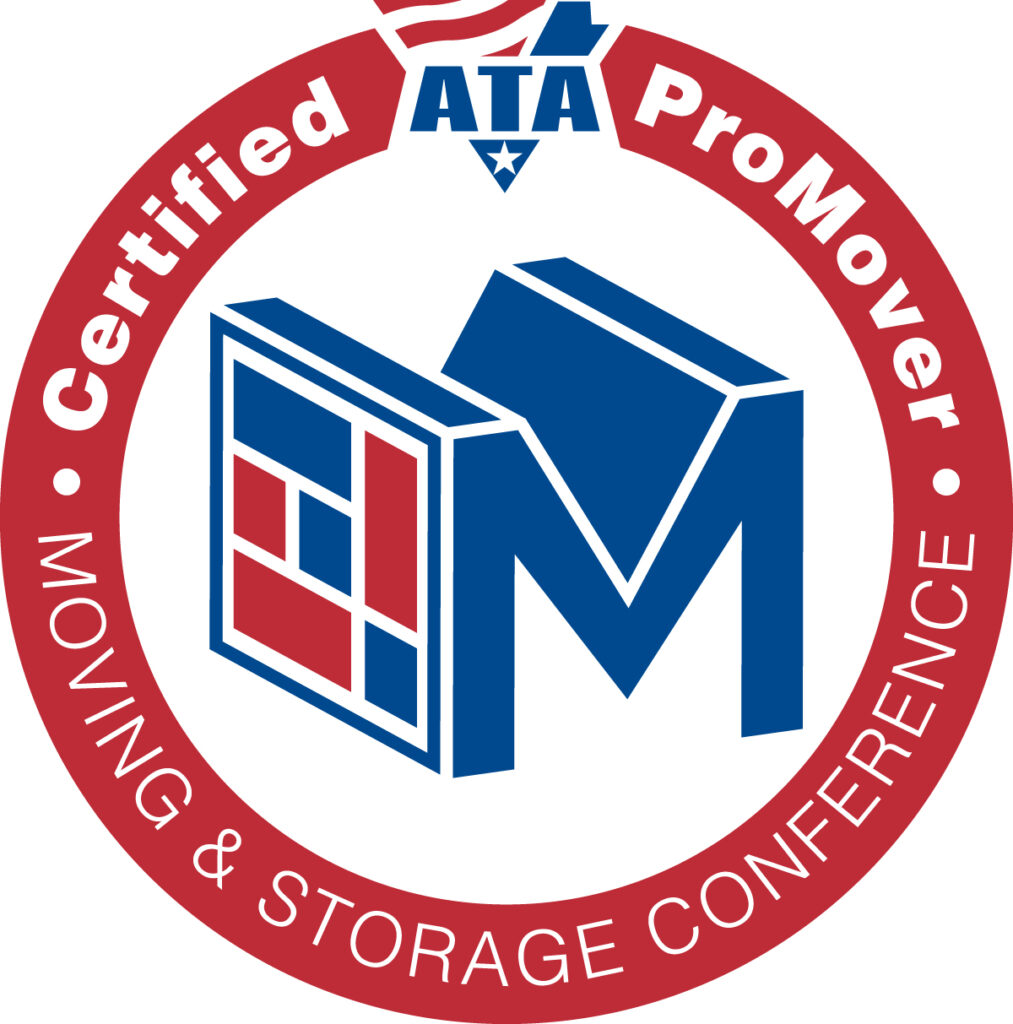 Moving Quality Awards
We are proud that our organization has received many honors over the years. Several of the most prestigious awards include:
Women's Choice Award for Moving Companies
Most Accurate Estimators
Quality Agent of the Year
Apex Award
Special Products, Van Foreman of the Year
Van Foreman of the Year
For over 6 years in a row, Allied Van Lines is recognized as the most recommended moving company for customer experience and overall quality, earning the brand the coveted 2022 Women's Choice Award®. In a customer survey conducted by the Women's Choice Award, Allied Van Lines' female customers expressed an extremely high satisfaction rating.
More importantly however, is a brand's recommendation rating, which serves as the pinnacle for determining true brand loyalty and love – and which is how brands are awarded the prestigious Women's Choice Award.
Allied Van Lines received one of the highest recommendation ratings, demonstrating that 9 out of 10 women customers would recommend Allied services to family and friends.
Thank You to Everyone Who Has Been Part of Our Successful Moving Team!
Why Choose Us?
We show you our appreciation by going above and beyond, ensuring a flawless experience. We can be your top choice today!
Highly qualified staff
Honest and flat-rate pricing
100% satisfaction guaranteed.
Wide service area
Professionally trained crews
Safety Awards for our drivers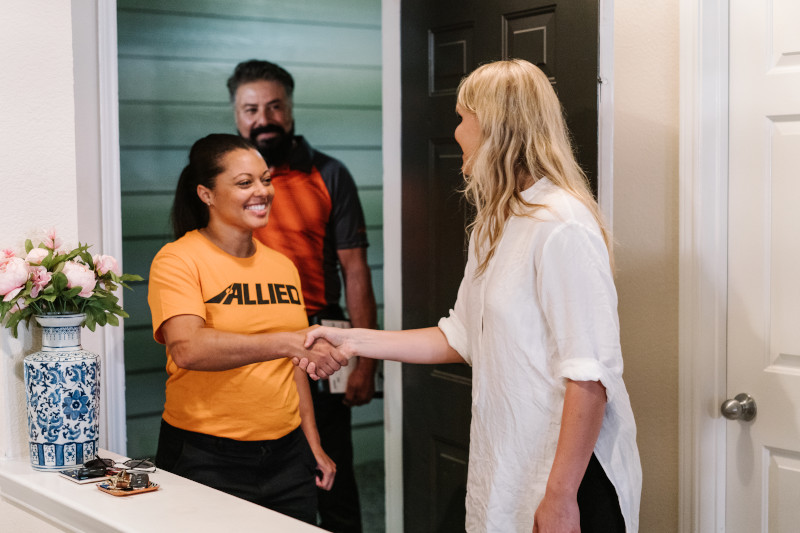 Trusted Longtime Moving History
Founded in 1918, McNaughton Moving & Storage has grown into a thriving business with locations in Johnstown and Indiana, PA. A key to the company's success is a core of families who have been involved with the business for several generations. In fact, we have several second and third generation drivers from the same family, as well as an owner who has two sons in the business. Our husband and wife team in our Indiana office, and his brother run the Johnstown office.
How We Moved Ahead
In March 2008, we acquired long-standing Latrobe Moving and Storage and renamed the business McNaughton-Latrobe Moving & Storage. As a result, we now have the full strength of our company's operational and administrative experience. We are ready to serve customers in Latrobe, PA and the surrounding areas of Pittsburgh.
OUR PEOPLE MAKE THE DIFFERENCE!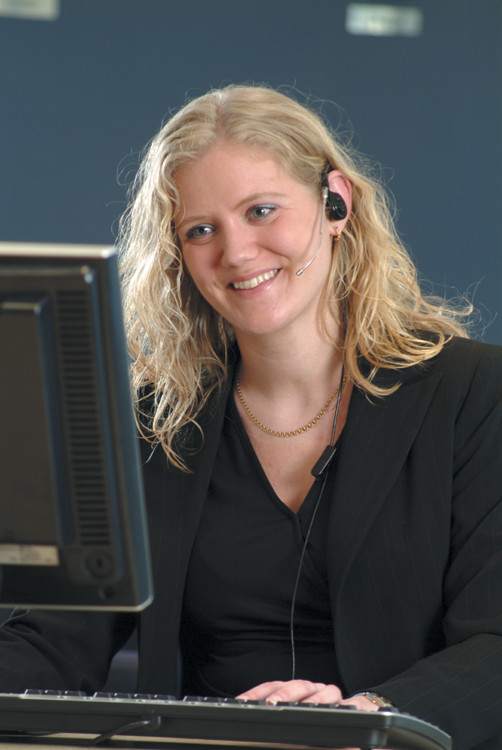 McNaughton Moving & Storage provides packing, crating and warehousing services, as well as relocation services on a local, intrastate, interstate and international basis. We offer excellent service through the recruitment, training and retention of staff members who are dedicated to delivering superior service.
There are many needs and causes in nearly every community across Pennsylvania. We are happy to support our local community groups in a variety of ways. If your group or organization needs any help with moving and storage services, please contact us directly.
Below are some of the local groups we are currently proud to support.
Community Involvement
Indiana County Chamber of Commerce
The Indiana County Chamber of Commerce is based on strong members and leadership that strives to make Indiana County an ideal setting for businesses to grow and prosper.
Latrobe Chamber of Commerce
On behalf of the hundreds of business, industrial, and professional members of the Latrobe Area Chamber of Commerce, we bid you a warm welcome to the Latrobe Area.
Greater Johnstown Chamber of Commerce
The Greater Johnstown County Chamber Foundation is established to promote the charitable and educational endeavors of the Chamber.
Cambria / Somerset Association of Realtors
Alice Paul House here in Indiana, PA.
The Alice Paul House is a comprehensive victim service organization for victims/survivors and significant others of domestic violence, sexual assault, other serious crimes and crimes committed by juvenile offenders. We were happy to be able to help this extremely important organization by doing their relocation at below our actual costs.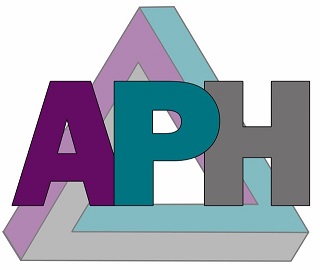 Alice Paul House in Indiana, PA.
McNaughton Allied recently help to support the Alice Paul House fundraiser that MBI and many other came together to help a needed cause that is important to all citizens of our community.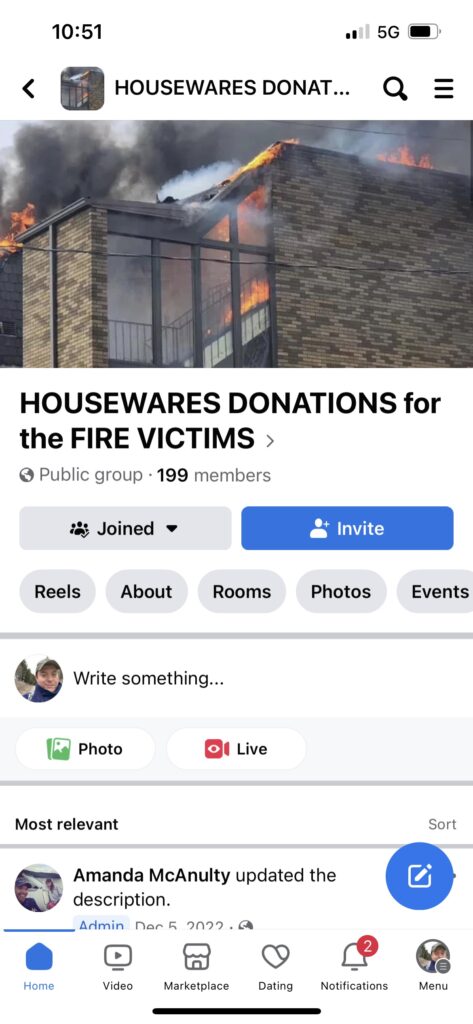 Indiana County Blind Association
After the Indiana County Blind Association's previous office was destroyed by fire, McNaughton & Latrobe Moving & Storage hauled donated goods to their new office free of charge as a community service to this organization that provides assistance to local residents.
Other Partners in the Community
Jimmy Stewart Museum
As a long-standing supporter of the museum, our company donated the transportation of the"Stewart Booth" from Chasen's Restaurant in Beverly Hills, CA, to Indiana County, PA.
Charity Golf Tournaments
Although we do not participate in the actual golf activities, McNaughton & Latrobe Moving & Storage proudly supports the golf tournaments of several charities. It is gratifying to know that our involvement helps these worthwhile causes.
Samaritan's Purse
For over five years, McNaughton & Latrobe Moving & Storage has helped this international relief organization by providing the transportation of collected donations from Brookville, PA to Indiana, PA, for consolidation to overseas destinations.
Hurricane Katrina Assistance
McNaughton & Latrobe Moving & Storage provided warehouse space to receive, consolidate and store clothes, food and supplies that had been collected by various groups and individuals in the area. We also donated a driver and tractor trailer to transport 14 tons of goods (donated by the residents of Indiana County) to Tammany Parish, LA.
On-The-Job Training
In an effort to develop high caliber van foremen, McNaughton Moving & Storage has instituted an in-house Commercial Drivers License (CDL) training program. Our experienced Van Foreman train our Helpers in the art of handling and loading furniture first and foremost. After a driver candidate has become proficient in the furniture handling aspects of the job, they are put through an educational class. This prepares them for commercial driving and makes them ready to take the learner's permit test. Next per Federal Motor Carrier Safety Administration regulations, they must acquire a Medical Card. Once they pass the air brake and general knowledge written tests they attain a CDL Learner's Permit. They will then start training in the driving aspect of their career accompanied by a CDL holder as required by the Federal Motor Carrier Safety Administration. The veteran Van Foremen act as their mentors and guide them through the learning process. This will continue until the candidate and veteran CDL holder feel the candidate is ready to take the driving test. This period varies based on a candidate by candidate basis but ranges between 2-4 months until they take the driving test. All expenses related to becoming a CDL holder are paid for by McNaughton Bros.
Safety First
McNaughton Moving & Storage values safety in every step of the move. As an Award Winning Allied agent, we have an impeccable safety record and continually make decisive efforts to continually improve our safety measures for drivers, crew and the countless communities that we work in. Our professionally trained movers practice safety first before they even leave for the job!
Our trucks are all equipped with Samsara cameras which allow us to:
Track shipments in real time
Provides notifications on engine diagnostics, harsh events, driver habits, speed violations, etc
We have a Safety Committee that meets once a month. It requires that the staff be in the majority and management be in the minority. Our leaders produce calls to action, write up the minutes and post them and we follow up on the calls to action, to insure they were handled.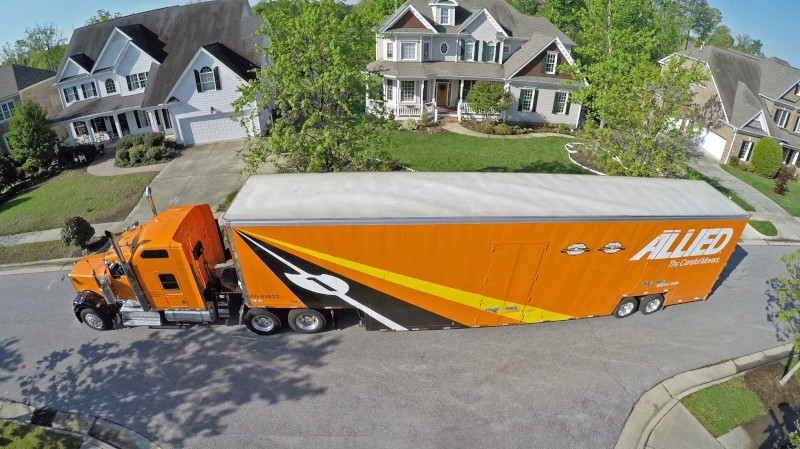 We're Hiring! Call Us Today for More Information