McNaughton Moving & Storage is here to provide you with exceptional high value antiques moving services. At McNaughton Moving & Storage, we believe that hiring an experienced, professional moving team is essential when moving high value antiques of any kind.
Whether you're a home owner and collector of antiques and family heirlooms, or the owner of an antiques store, we can complete your move seamlessly, whether you have a few prized possessions to move or a whole store of antiques to relocate.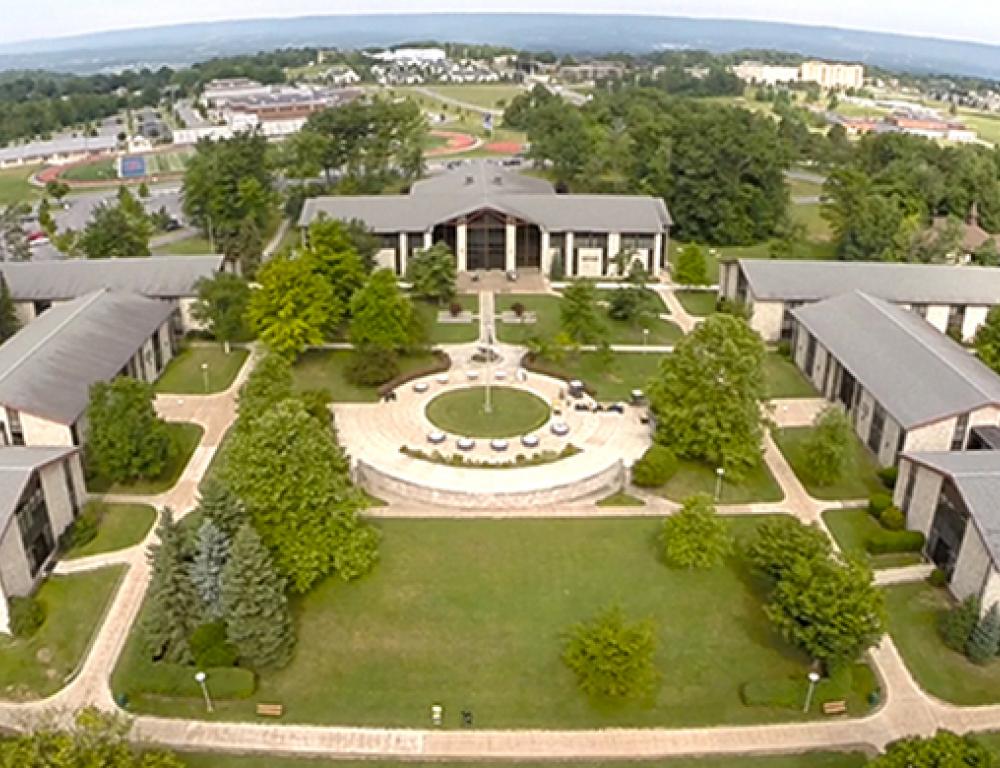 Antiques are precious objects full of history, monetary and emotional value. We understand that few people are able to safely move high value antiques. Our team members are considerate professionals, we are respectful of every item we handle and every home and facility we enter. Every antique we relocate will be carefully wrapped and packed to ensure its safety along the journey. When moving large or heavy antiques, we are careful to protect flooring and doorways as well as the antique itself.
Moving antiques is a task that requires precision and skill. With decades of experience in the moving industry, McNaughton Moving & Storage has the expert team to complete your high value antiques move.
Our Fine Art & Gallery Moving Services
We offer a wide range of moving services to compliment and support your antiques move. Take a look at the list below for a brief overview.
Packing and unpacking services
Transportation of all items
Planning and scheduling services
Gallery moving services
Museum moving services
Don't see what you're looking for listed above? Simply get in touch with our team and we'd be happy to accommodate your needs.
Why Choose McNaughton Moving & Storage to Move Your Antiques?
Founded in 1918, McNaughton Moving & Storage has a wealth of experience moving antiques of all kinds. For decades, we've been trusted by homeowners and business owners like you to handle valuable objects and prized possessions.
We value excellent customer service, good communication and efficiency. We are here to tailor our services to meet your needs and always put your priorities first. Our staff members are courteous and helpful.
Contact Us
Contact McNaughton Moving & Storage to find out more about our high value antiques moving services. We would be delighted to tell you more about our experience in the moving industry, discuss your needs, and offer you a free quote!