Reliable Cross-Border Moving Professionals
McNaughton Moving & Storage is proud to offer international moving services to our Pennsylvania customers. Not only do we have locally PA based movers who will pack everything for you so it will be protected during your relocation, we are also an Allied Van Lines affiliate with access to the best equipment that international moving companies rely on to get the job done. Moreover, only about 2% of registered movers in the US have proper measures for international moving services, and we are proud to be one of them!
The worldwide network of Allied Van Lines affiliates ensures that from start to finish, your belongings will be cared for by trusted partner companies. We offer both expedited air shipping and economical ocean freight shipping. Plus, we can give you realistic estimates for shipping times. Our international movers here in Pennsylvania can help every step of the way so you can choose the shipping methods based on your budget and time constraints.
International Moving Companies in Pennsylvania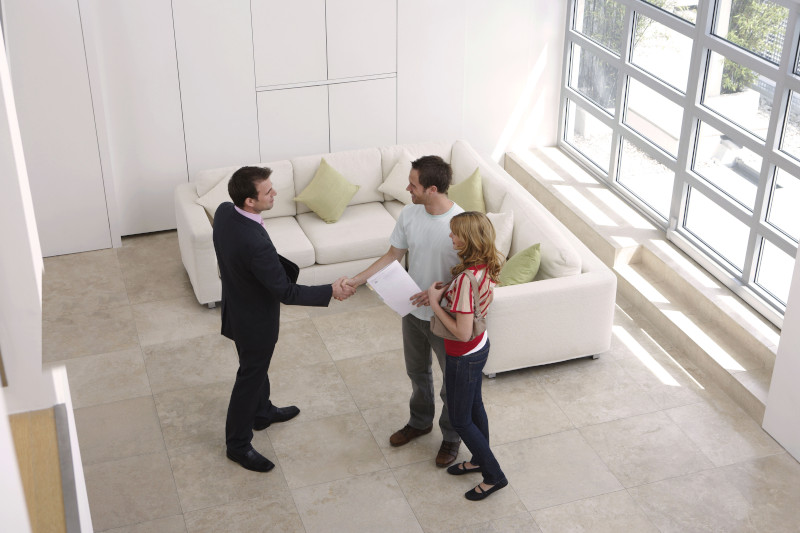 Our team has the experience to know that each move needs a plan. We guarantee that we will stick to the moving plan that we prepare with you. When you work with us we will make sure that your moving plan makes sense for you. The process of planning a long distance move can be confusing, with a lot of unfamiliar things to think about, like customs and import laws. Our specialized international movers located in Indiana and Johnstown, PA have the experience to help you fill out the many forms needed to move outside the US and make sure you are not violating any laws. We are here to help with any questions or issues you may have.
No matter where in the world you are relocating to, you can trust the team working with McNaughton Moving & Storage here in Southwest Pennsylvania to be dependable and great at their jobs. We aim to provide excellent customer service to all of our clients.
Making an international move is never quick or easy. A lot of preparation and work goes into making sure that you and your belongings make it from one country to another. At the same time, you probably have a job to think about, visas or residence permits to acquire, and a whole lot of other things that need your time and energy. If you are looking for Indiana, PA international moving companies, you have come to the right place.
At McNaughton Moving & Storage, we know international moves. Moving internationally is a big deal, and it involves putting a lot of trust in the moving company you choose. With almost 100 years of experience and long relationships with our transfer partners, we are your ideal international movers near you.
When deciding on moving companies to move you and your family internationally, we ask you to choose McNaughton Moving & Storage. Give us a call today to learn more about our services.
International Moving Services Near Indiana, PA
Whether you are moving to or from Indiana, PA, we can handle your international move from start to finish. We will pick up, ship, and drop off all your belongings on the schedule that you need us to work with. We are fast, efficient, so when searching for international moving companies make sure you contact our professionals.
Because of our long history of high standards, McNaughton Moving & Storage has become the most recognizable name in Southwest PA when it comes to moving. We serve Indiana, PA residents living in the surrounding regions that are moving locally, nationally, and internationally. We know how good it feels to see your belongings again, after they have traveled across borders, and know that everything has been well taken care of.
McNaughton Moving & Storage will help you through. When you think of moving companies, think of us first.
For more information about our international moving services, get in touch today. We will help you plan and execute your international move so that it goes as smoothly as possible.
Residential International Moving & Storage Services
By hiring a professional international moving company, you can be certain that they will know all the main roads. We have been transporting since 1918, serving surrounding cities, and the entire state with local, national, and international moves. So when you are looking for long distance-international movers, McNaughton Moving & Storage is the name to know.
Not only do we hire and train our own foremen, we also make sure that anyone we work with internationally has a solid reputation. As an Allied Van Lines agent, we have a strong relationship with our team here at home and abroad, which is how we can provide homeowners with intenational movers that are trustworthy and dependable.
To learn more about us, simply give us a call. You will be greeted by our friendly customer service representatives and given the answers you need. We will get your international move planned and completed just the way you want it to happen.
How much does customer service matter to you? If you like when your needs are heard and taken care of, you will love working with our trusted international moving team. We have been around long enough to know that our customers need to feel like they are being respected and that their belongings are in the hands of international movers who care. We want to be your first call if you are looking for an international mover. We will start with the first phone call and work hard throughout the move to make sure you are satisfied.
International Moving Professionals
Professional international moving companies provide their clients with a very important service; we assign an international team to bring your entire home from one country to another. This is probably a stressful time for you, and we have certainly had our share of very busy customers. We can make sure that the one thing you do not have to worry about is your international move.
McNaughton Moving & Storage is among many international moving companies. We have provided great service to our customers since 1918, and we intend to continue to provide the same great service as we always have. Our experience and our commitment to homeowners and families moving abroad have resulted in many people have had a smooth experience and enjoyed working with our professional international movers over the years.
When researching international moving companies in Pennsylvania, we hope you will choose McNaughton Moving & Storage. Give us a call today to learn more about our services.