Local Moving Services You Can Trust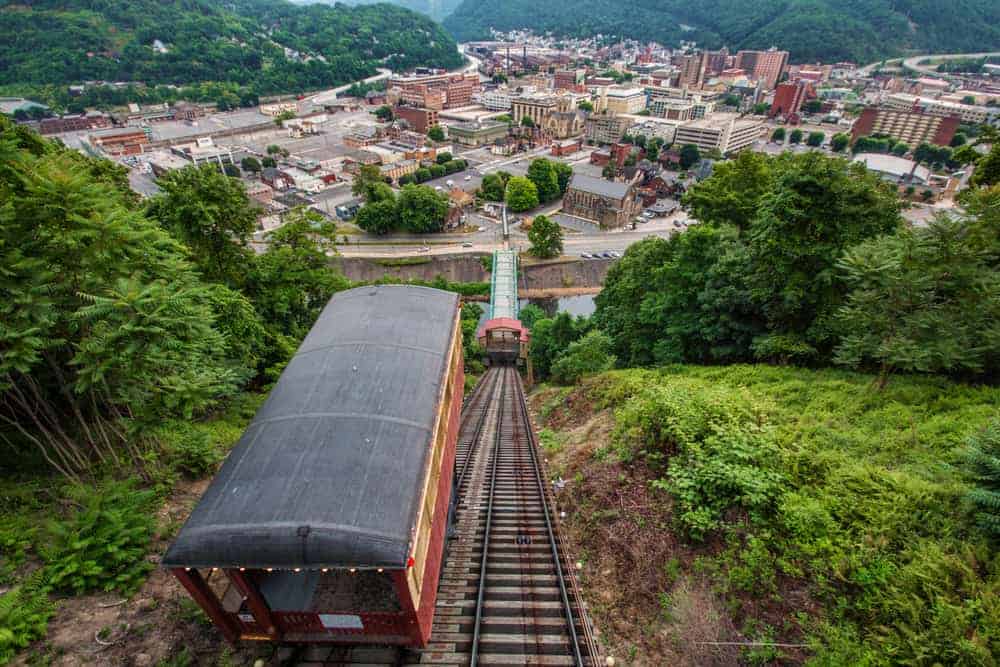 Here at McNaughton Moving & Storage, we have been working for almost 100 years to be among the best Johnstown moving companies of Pennsylvania. In 1918, our company was founded in an effort to make moving in and around Johnstown, PA an easier and more comfortable experience for residents. Through the years we have acquired the knowledge and experience it takes to be great movers, and we have added services that make McNaughton Moving & Storage the one stop shop for all your moving and storage needs. Save yourself the stress of moving and hire a professional mover in Johnstown for a better experience.
Looking for one of Johnstown moving companies that also offer storage? You will be happy to know that we offer excellent quality storage units that are clean, secure, and allow you easy access to your belongings. A big move usually results in an opportunity to reduce the amount of clutter you keep around you in the home and that typically means you will need a larger truck or rely on storage services.
Trusted Movers in Johnstown, PA Make A Difference
Our Johnstown moving team has won several safety awards and continually trains our crews in-house. We know what it takes to do each and every moving job just right, so we make it a priority to pass along that knowledge to each new team member we bring in. From drivers to receptionists, everyone knows that the name McNaughton Moving & Storage stands for quality and excellent customer service. That is why customers have been choosing us as their moving company when moving to or from Johnstown, PA.
We offer a full service moving program for long distance moves that require interstate travel or even international destinations. Our experience team of moving experts will guide you through everything that will be important if you are moving out of state or across the country. If you need packing, storage, delivery and unpacking all at different time, no problem – our teams are well equipped to work with your specific needs and interests.
Get in touch today for a free estimate. We will help you plan your move so that everything goes smoothly and you can enoy your new home!
McNaughton Moving & Storage
288 Cramer Pike
PO Box 22
Johnstown, PA 15901
Phone: (814) 535-6714
Fax: (814) 536-1316
Toll-Free: 1-800-826-7378
E-Mail: [email protected]