Movers You Can Rely On!
Are you are looking for Pennsylvania residential moving companies? Look no further! We have a team of local movers that are affiliated with the national company of Allied Van Lines. We are proud to offer excellent services to our clients here in PA, as well as clients from our affiliates across the country.
Residential Moving Services
Every move is different, but anyone who is gearing up for a move has similar problems. We know that it is stressful to plan a move. Our residential movers try to make it easy by offering services that only the best residential moving companies offer. We will start out by helping to plan your move from start to finish – including who will do the packing and when and what time our movers will come pick everything up. We create a moving plan with our clients because everyone will be less stressed when you know what to expect.
We handle local moves, nationwide moves, and international moves on a daily basis. Our residential movers are experienced in a variety of jobs, from townhomes to large single family homes. You can trust us to provide you with all the services you need to make your move an easy one.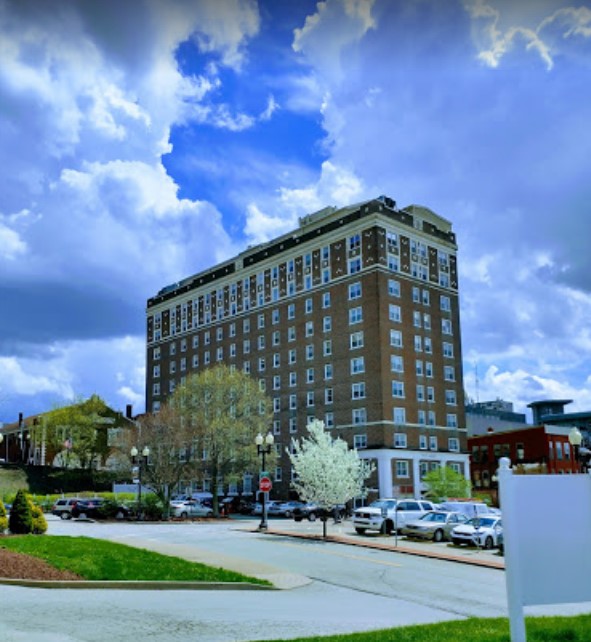 Planning and Scheduling Your Move
If you are looking for top residential moving companies near you? Get your Moving Estimate Started with a trusted moving specialist. There is no time or cost benefit to getting an "estimate" that is not binding. When you move with a legitimate company, they will come to your home and add up all of your belongings, furniture, weights, garage items, etc… to give you an accurate quote in writing. To eliminate any surprises, this is what our customer's prefer when they are moving for the first time or the fourth time.