Residential Movers Near You!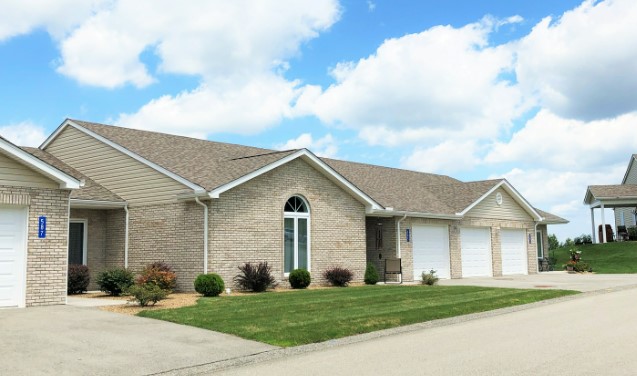 If you are searching for the best movers in Latrobe, Pennsylvania, you have come to the right place. McNaughton Moving & Storage has the experience and know how to complete any size moving job. Each and every move is different, and our Latrobe movers and Derry, PA movers are trained to treat you and your move, like the unique experience that it is. Our Certified Moving Consultants will help you plan your local or long distance move to best suit your needs. Get the help and confidence you need during this stressful time from us. Let our highly trained and qualified van foremen take care of your belongings for you. Our Latrobe, PA movers are dedicated to delivering superior customer service.
Trusted Movers in Latrobe, PA
There may be other moving companies here in Latrobe, PA, but who can boast as successful a past as McNaughton Moving & Storage? We have been handling moving jobs in the area since 1918. Latrobe moving companies do not make it almost 100 years without learning a thing or two about what it takes to move our clients. Whether it is a local, intrastate, interstate or international relocation. We provide a variety of services that include packing, crating and warehousing. We know what it takes to get a moving job done, and we do it right every time.
For one of the best Latrobe moving companies in Pennsylvania, contact McNaughton Moving & Storage. We can handle any size move in a reasonable amount of time and for a competitive price. Our ability to offer estimates that are true and comparable to final charges offers true peace of mind. We treat every move as if it were our own.
Phone: (724) 537-4358
Fax: (724) 537-7464
Toll-Free: 1-800-826-7378
E-Mail: [email protected]