Moving Services You Can Trust
We offer a wide range of professional moving services from local moving,
to interstate moves for homeowners and renters, as well as commercial businesses.
How can we help you relocate?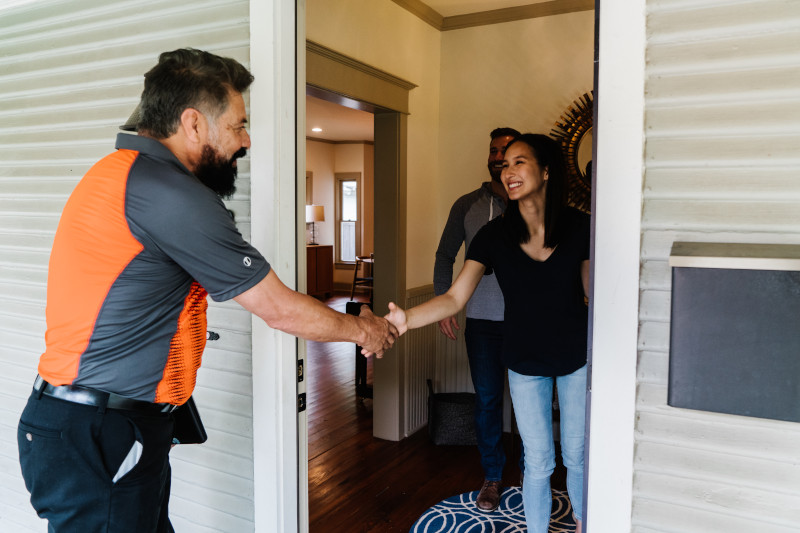 Our local movers have the experience in getting your belongings across town in a quick and efficient way. When you work with McNaughton you can trust that the driver and crews will be on time, professional, and helpful.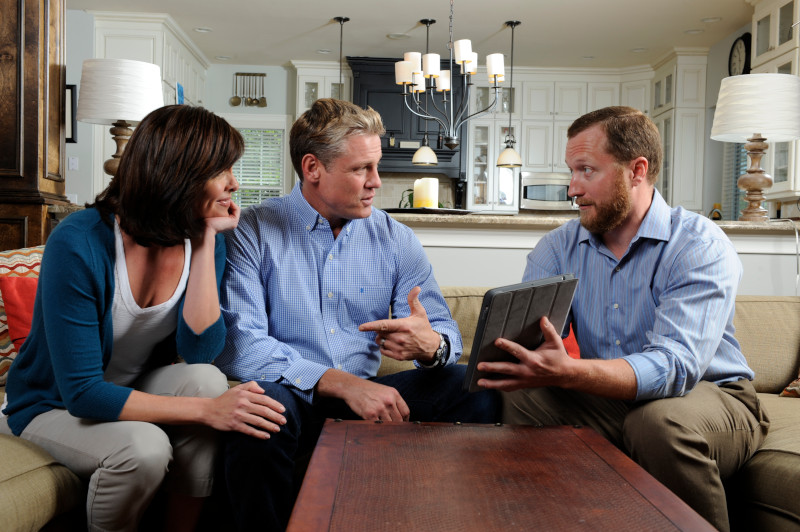 McNaughton Moving & Storage specializes in long-distance moving, interstate, and out-of-state relocations. Our team of proficient movers can manage every detail for a smooth and effortless transition.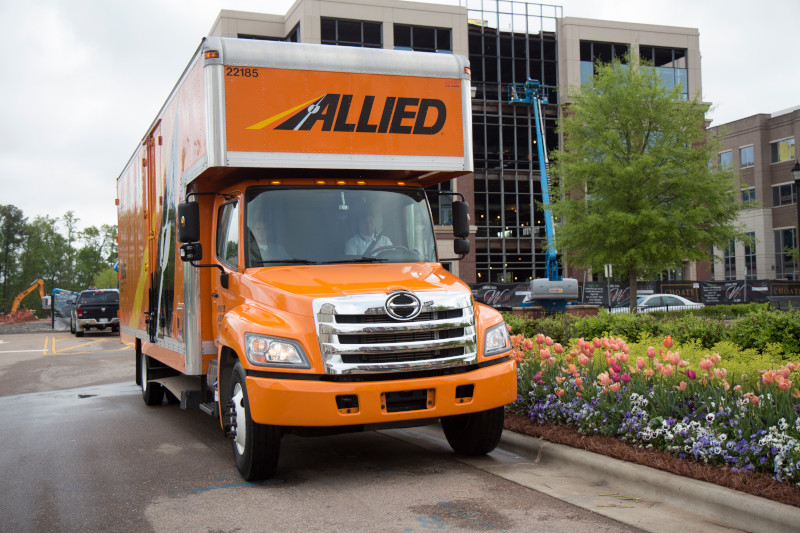 The team of movers at McNaughton Moving & Storage include moving professionals that are experienced, well-trained, and knowledgeable about any type of commercial move you need.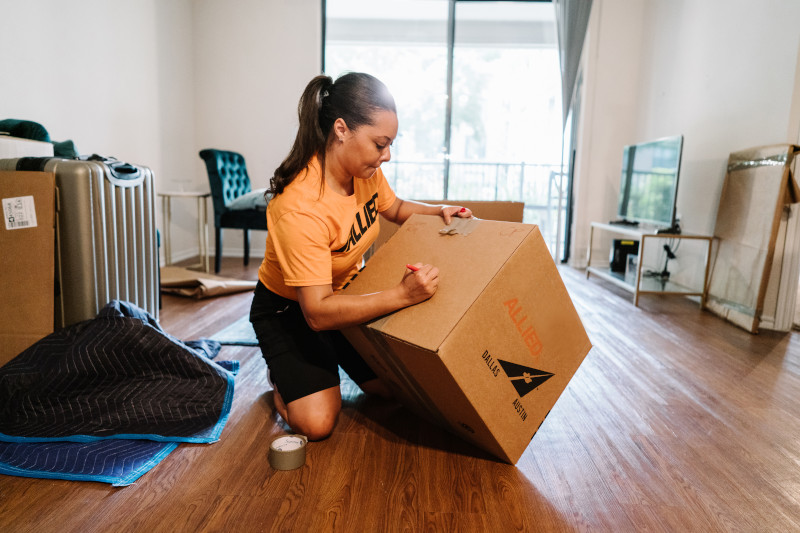 Our team members are considerate professionals, we are respectful of every item we handle and every home and facility we enter. If you need assistance to pack and also unpack, we will provide the teams to get that done so your items are safely wrapped and secured.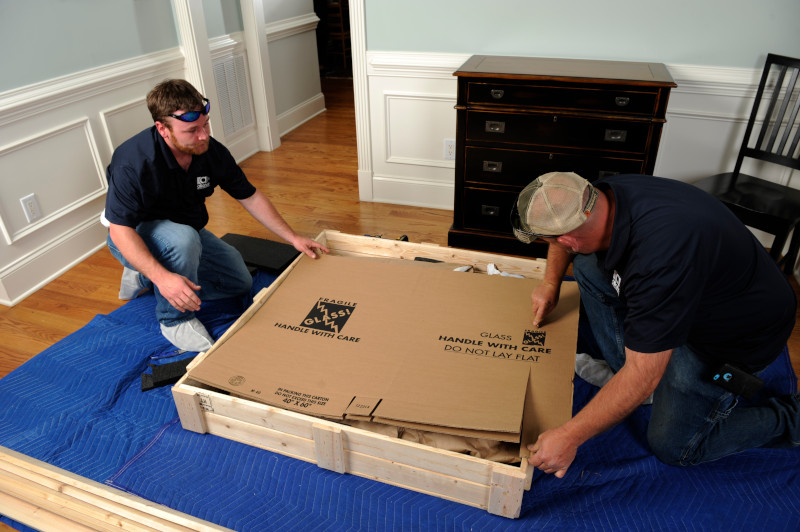 We are professionals, able to move high value artwork of all kinds, including paintings, portraits, sketches, sculptures and more, ensuring the safety and protection of each piece throughout the entire moving process.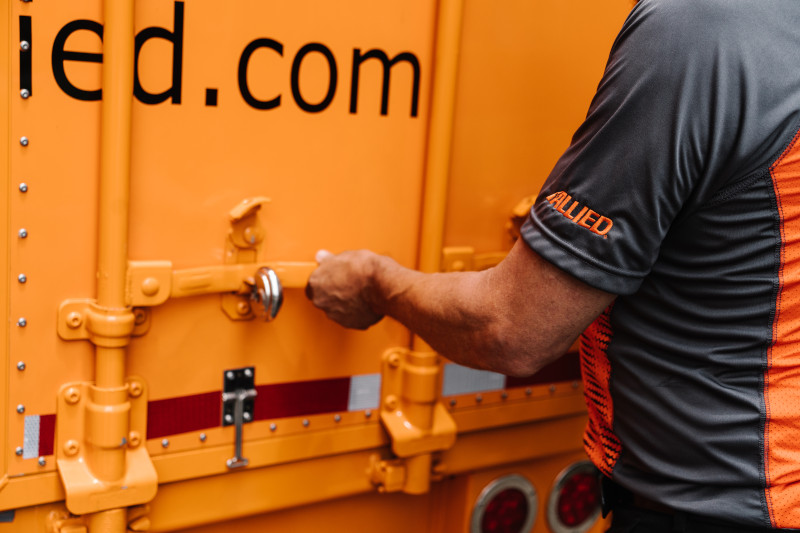 McNaughton offers professional and commercial storage. We have the capacity to provide warehousing and distribution services to Indiana, Johnstown and Latrobe, PA, as well as their surrounding areas.
Moving Services You Can Trust
Professional Moving Experts
Dedicated Coordinators
Written Estimates & Terms
Safe Drivers and Crews
Top-Rated Mover
SMALL MOVES
If you need help to move out of your apartment or townhome and into your new place, give us a call, we are happy to help. Our moving crews can handle any size move, when in question, relay on professionals that will be there when you need them.
CAR SHIPPING
It's not unusual for customers that need to transport their cars, trucks or vans as part of the moving services. We are experienced with moving your atv's, suv's, trucks, or antique cars so that your they arrive at your destination as expected.
MILITARY MOVING SERVICES
We are honor those who have served our country and offer special pricing with our expert moving teams that are designed to move our military members to work with trusted movers who will ensure all the details are in place for a successful move.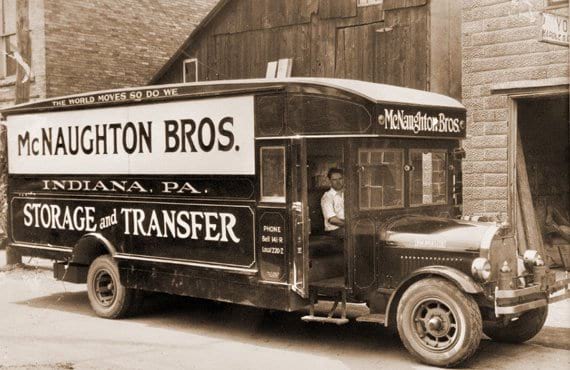 We're here to help! Call Us Today!