Throughout Cambria County customers who need professional local movers call McNaughton Moving & Storage. With nearly 100 years of local moving experience we handle every detail to ensure a smooth and stress free moving day. Our Cambria County local moving teams are highly skilled professionals who get the job done right.
McNaughton assigns a certified moving consultant to help plan every detail of your moving day so nothing is forgotten once our reliable local moving teams get to work. Highly trained movers carefully wrap and pack all your items with quality material and boxes. Furniture, fixtures, appliances and more are loaded onto clean, dependable vehicles. McNaughton drivers have safe driving records to help prevent damage during transport. We move every item you entrust to us with care and handle everything as if it were ours.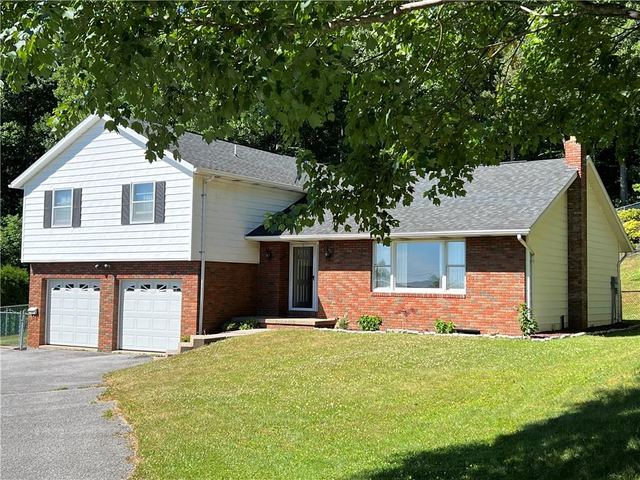 Whether moving into a large, four bedroom house or a one bedroom apartment, professional Cambria County local moving services from McNaughton make everything easier. Our knowledge and experience also includes reliable moving services for intrastate, cross country and international moving plans. In Cambia County and throughout Pennsylvania the local moving services of McNaughton Moving & Storage are among the very best.
Moving Services we Offer in Cambria County
Packing Services
Unpacking Services
Vehicle & Boat Transportation
Assembly of Furniture
Storage Solutions
Convenient Storage Solutions
McNaughton Moving & Storage also offers helpful and convenient storage solutions for long term and short term needs. Store your appliances, boxes, extra furniture and other items in a clean, secure and climate controlled building until you have space for those belongings in your new home. You can be sure items you store with McNaughton will remain safe.
To begin planning your moving day with McNaughton Moving & Storage please call us at (800) 826-7378. You can receive a FREE estimate when you complete the Request a FREE Quote form. A knowledgeable member of our team will respond promptly to discuss details and start planning moving day with you.
Our Service Areas for Moving in Cambria County
Johnstown, PA, Patton, PA, Ebensburg, PA, South Fork, PA, Westmont, PA, Loretto, PA, Cresson, PA, Gallizin, PA, Revloc, PA, Ashville, PA, Hastings, PA, Daisytown, PA, East Conemaugh, PA, Sidman, PA, Wilmore, PA, Vintondale, PA, Southmont, PA, Colver, PA, Beaverdale, PA, Chest Springs, PA, Dunlo, PA, Blandburg, PA, Dale, PA, Cassandra, PA, Lorain, PA, Elim, PA, Carroltown, PA, Nanty-glo, Pa, Portage, PA