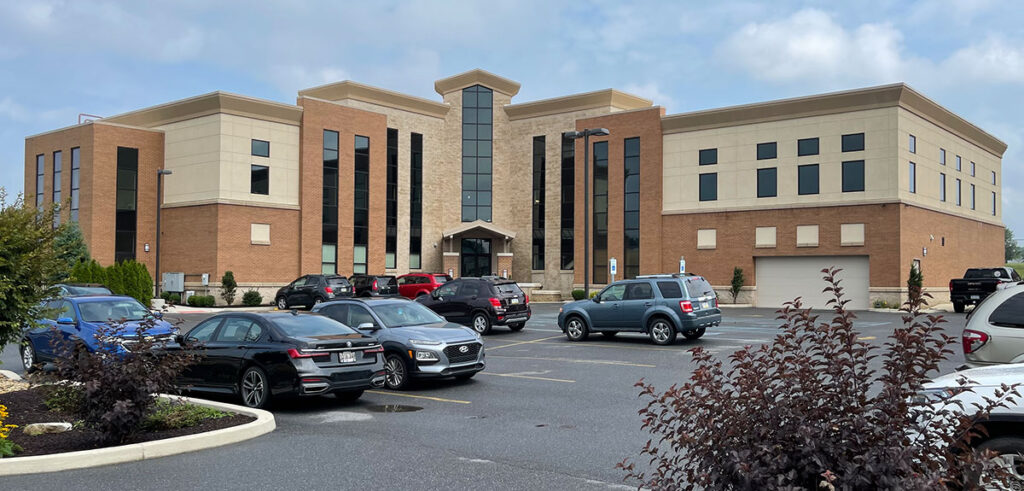 McNaughton Moving & Storage can provide safe, efficient moving solutions for any laboratory move. We can move commercial laboratories, medical and cosmetic laboratories, research laboratories, educational laboratories in schools, college or universities, and other kinds of laboratories. No matter how big or small your lab facility may be, we can take care of your move and meet every need. Whether you're moving a single lab or an entire building, we can take care of your move. We also have experience conducting local, long distance and international moves – no matter where you're headed, we can ensure your lab and its entire contents make it safely to your new facility.
We understand the importance of laboratory work, and the delicate nature of many pieces of equipment within your lab. Our expert lab movers are able to safely relocate even the most sensitive, high-value and fragile items. From test tubes to glass flasks, surgical equipment and measuring devices, we can ensure the safety of every item, large and small. We can even move temperature sensitive, frozen and refrigerated items.
Our Moving Services
Planning and scheduling services
Packing and unpacking services
Careful labelling and organization of all items
Transportation of all items to new location
Why Choose McNaughton Moving & Storage for Your Laboratory Move?
When you choose to work with McNaughton Moving & Storage, you will receive a high quality moving service, tailored to meet your needs. When you work with us, your priorities become our priorities, and our flexible solutions are here to ensure a full solution for you.
We are a team of planners and careful schedulers, efficient and punctual. We can ensure your move is executed on time, to plan, and can help you minimize downtime throughout your move. We provide a range of affordable and cost effective solutions to laboratory relocation.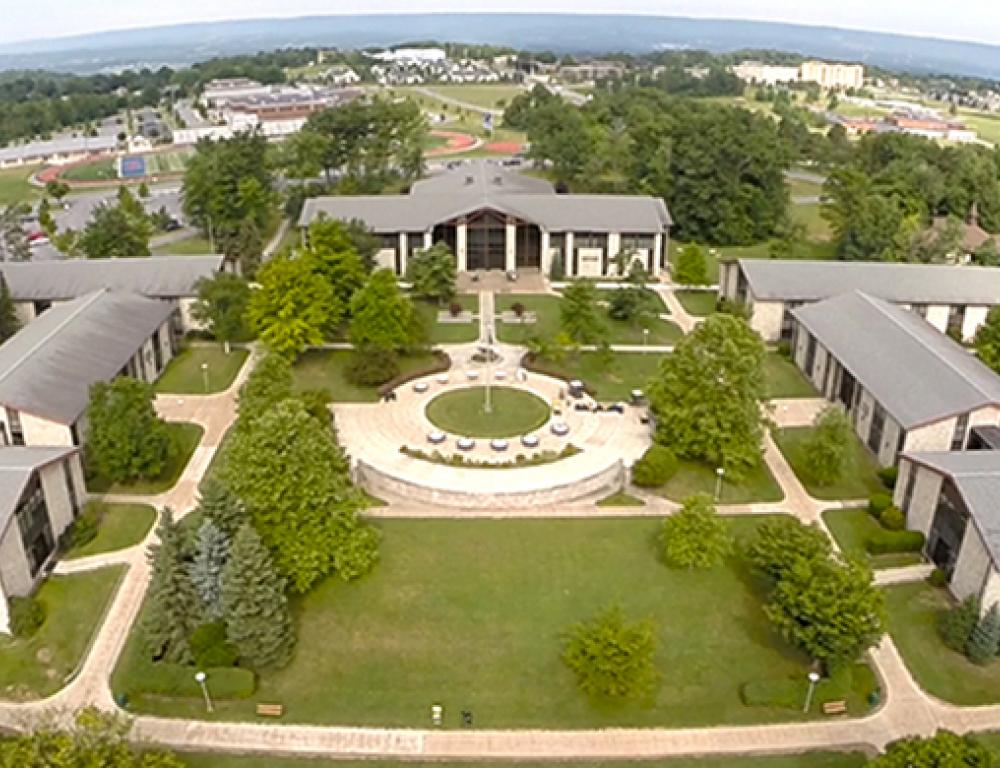 Founded in 1918, we have vast experience in the moving industry facilitating moves for countless clients like you. We are a trusted team, ready to serve you and provide high quality customer service and good communication every step of the way.
Contact Us
Contact McNaughton Moving & Storage today to discuss you laboratory moving needs. Our friendly team members would be happy to share more about our experience moving labs like yours, discuss our services and give our thoughts on the optimum solution for your move. We are happy to provide all our clients with a free quote before the moving process begins.