Contact Us for Moving Information
Need to book an appointment or have questions about your moving day? Get in touch
with us via phone or this contact us form and our representative will be in contact with you soon!
local Moving Services
Long Distance Moving Quotes
Commercial Moving Services
Storage Services
Small Moves

Looking for the best mover in town?
Schedule a Moving Quote
Get in touch with us now and book your appointment or get a free consultation and moving quote that can you start to plan your relocation knowing the heavy lifting will be done by our experts who are trained professionals that you can trust.
Special Notice
Quote Requests and Contact Submissions are handled within 24 hrs and most often the same day. On Holidays or Weekends, submissions will be reviewed on the following business day.
Indiana, PA Location
Johnstown, PA Location
LaTrobe, PA Location

McNaughton Moving & Storage
140 Old Rte 119 Hwy S, Indiana, PA 15701
(724)463-3571

McNaughton Moving & Storage
288 Cramer Pike, Johnstown, PA 15901
(814) 535-6714
McNaughton Moving & Storage
2018 Main Dr Bldg: D-11, Latrobe, PA 15650
(724) 537-4358
Tracking Shipments

McNaughton understands the importance of reliable tracking information. Whether you're moving locally, or long-distance, keeping everything in order can get stressful.

That's why we make sure everyone involved in your move knows where their stuff is at, at every step of the way. We work to track shipments efficiently to keep you on track with your move efficiently.

For shipment tracking please call us at 800-826-7378 or 724-463-3571 during normal business hours.
Claims

We take claims very seriously at McNaughton. We work tirelessly to ensure our customers' satisfaction along every step of the way. Please don't hesitate to make a claim.

If the origin and destination of your move were both within Pennsylvania, please call us at 800-826-7378 or 724-463-3571 to begin the claim process. If you had an interstate move you can file a claim at www.allied.com/claim-form or by calling our office at the numbers previously listed.
Special Moving Requests

We take pride in our work, and that means recognizing the fundamental element of success: customer satisfaction. McNaughton recognizes that every client is unique, and each move comes with different needs and requests.

Whether you need an item handled with extra care, or have a last minute hiccup and need readjustment, we will work with you to make sure your needs are met.

We're committed to providing an individualized experience for each of our customers. To submit a special moving request fill out the form on this page or please contact us by calling 724-463-3571 or email: [email protected]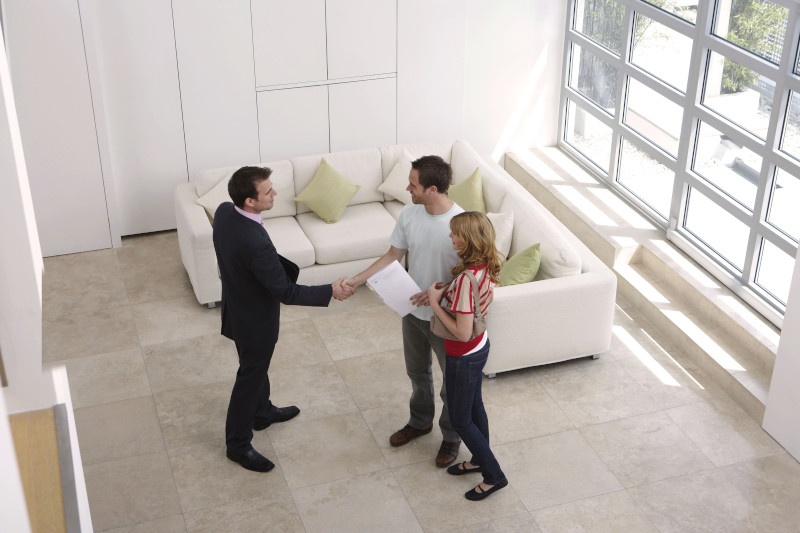 We're here to help! Call Us Today!