Industrial Equipment Movers In Pennsylvania
McNaughton is here to help you move heavy industrial equipment of all kinds. We can move factories, manufacturing facilities, machine shops and more. Whether you're moving an entire facility or individual pieces of equipment, relocation can be a challenge. We are a team of professionals with expertise in moving industrial equipment, ensuring your move will be as efficient as possible. We are business-minded people and will plan a seamless move to help you minimize downtime.
How can McNaughton Help?
If you choose to work with McNaughton, our team will be by your side from the initial stages of planning your move to the moment we have your new facility set up. We can be as involved as you'd like us to be, offering a wide range of services to ensure we can meet all your needs. Not only will we take care of the heavy lifting – we can move your entire facility, from office furniture to pallets, inventory to company vehicles.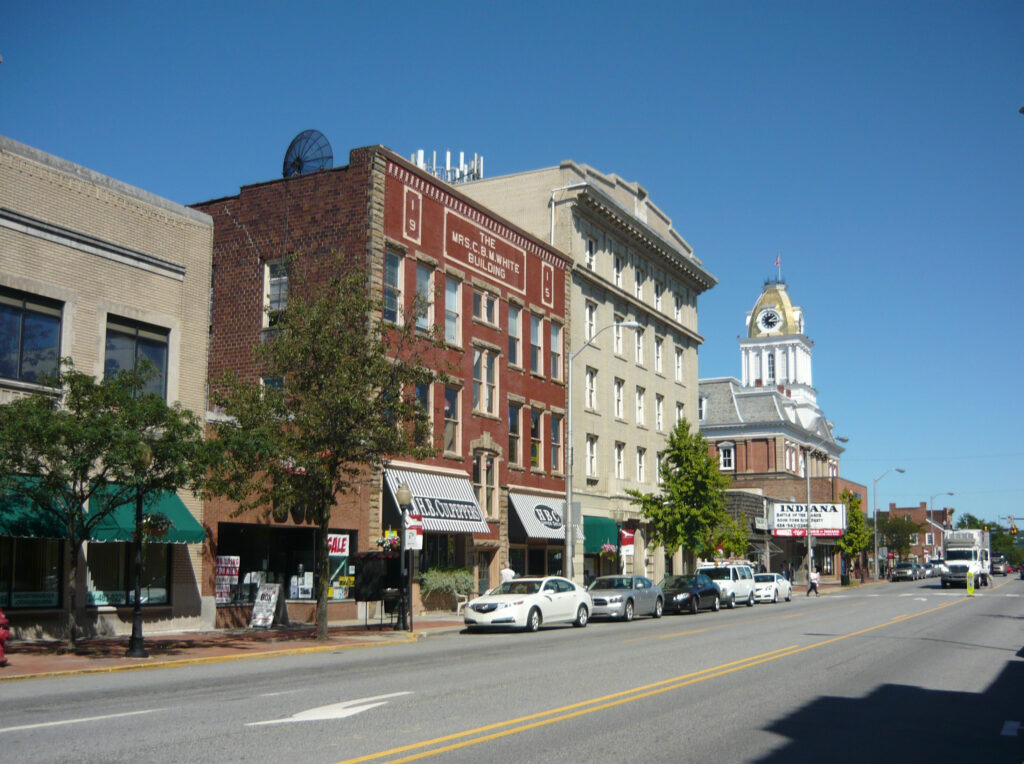 With the ability to move even the largest, heaviest and most unusual industrial equipment, we can provide a full service solution for you. Here are just a few of the services we offer:
Planning and scheduling services
Inventory of all items
Careful labelling and organization
Packing and unpacking services
Safe, experienced drivers
Don't see what you're looking for listed above? Simply get in touch with our team today – we would be happy to discuss and accommodate your needs.
Why Choose McNaughton to Move Your Industrial Equipment?
There are countless reasons to move with McNaughton. Here are just a few:
McNaughton provides a high quality moving service that will stay on time and to budget.
We have a valued, experienced, skilled team of staff and are experts in the moving and storage industry.
We are well equipped with resources including rigging, specialty moving equipment, high quality packing materials, and reliable transportation.
We offer exceptional customer service.
Whether you're moving to a new location near or far, our productive team can help ensure your move is a success. We have experience moving facilities of all kinds locally, nationally and internationally.
At McNaughton we believe establishing trust with our clients is an essential step in executing a successful relocation. Driven by transparency, we will include the cost of all third party services that we might require to handle anything related with your move. These costs may include: electricians, plumbers, crane operators, riggers, carpenters, flatbeds, etc.
Contact Us
Contact McNaughton Moving & Storage today to find out more about our industrial equipment moving and shipping services. Our team members would be happy to discuss your needs and answer any questions about our services. Request your free quote today!