McNaughton Moving & Storage is proud to serve the residents and business owners of Allegheny County. We understand that moving can be daunting, and the process of packing and moving every item you own can seem overwhelming. Our moving coordinators can help you make your moving experience less stressful a reality. We are here to simplify your move.
We are professional moving experts that are one of the top moving companies in Allegheny County, PA and have helped countless families move from suburban houses, townhomes and apartments, locally, nationally and internationally to moving destinations across the US.
Our trusted team of professionals has a long-standing reputation for excellence in safety. We pride ourselves in offering great customer service, and treat every home we enter and every item we handle with the respect it deserves. Our staff and crews are friendly, hardworking team and will tailor your move to meet your needs. Whether your goal is to reduce space or increase space, our award winning moving teams will minimize the stress of relocating.
Affordable Moving Services in Allegheny County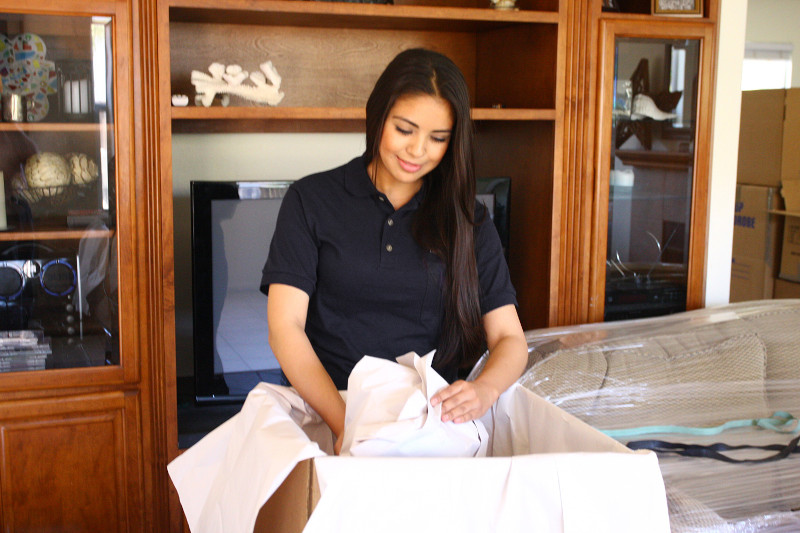 Founded in 1918, McNaughton Moving & Storage has over 100 years of experience in the residential moving and storage industry and can provide a full service solution for you. Some of the many services we have to offer are included in the list below:
Organizational and planning services
Inventory of all items
Packing, boxing and labeling services
Unpacking services
Transportation of all items
Vehicle and boat transportation services
Assembly and set up of appliances and furniture
Secure storage solutions available
We are well equipped to move even the heaviest furniture, largest, and most unusual items. We can help families move everything from grandfather clocks to pianos, fitness equipment to family heirlooms, fine art and antiques.
We've also helped businesses of all sizes from offices to museums, libraries, schools, laboratories, hospitals and technology and data centers. Our professional moving experience has been trusted by homeowners like you to make your move safe and successful. For industrial businesses, we have the ability to move industrial equipment, high value computer systems or storage systems equipment. We have specialized teams for sensitive and fragile medical equipment or retail fixtures and shelves, display hardware, etc…
How Much Does It Cost to Move?
If you live in or would like to move to Allegheny County, get in touch with McNaughton Moving & Storage today. We would be happy to tell you more about our moving services, discuss your needs and provide a free quote for your move!
Get Started with a cost for moving quote by filling out the request a quote form.