Library Movers You Can Trust
Taking on a school or library move is nothing to take lightly. School and library moving companies know that these jobs will involve a lot of furniture, books, and items that need to be treated with care. In small school districts or large school districts, you can trust McNaughton Moving and Storage to handle these moves with precision and vigilance.
If your new at hiring a professional mover, we will be glad to walk you through the every step of the process.
Packing to Move a School Library
McNaughton Moving and Storage offers experienced teams of school and library moving professionals to help with everything from packing up the boxes and protecting furniture, to making sure everything is delivered to exactly where it needs to go on the other end. We take precautions to ensure that everything is packed to be moved safely, and when the boxes arrive at the new location we will be sure every item is placed where it belongs according to the label.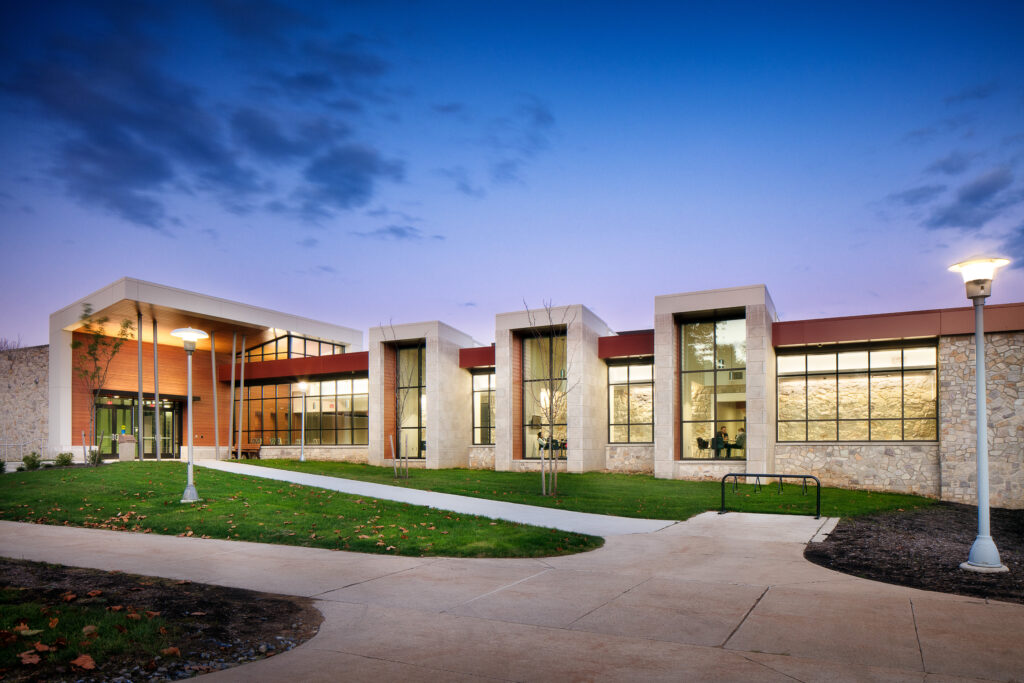 Professional School and Library Moving Companies
In order to stay organized, our school and library movers in are trained to prepare a detailed plan for the entire move. With your help, we will decide which rooms are packed first, the boxes, crates and furniture are put into the trucks, and tracked to where everything will be dropped off. Our goal is to provide outstanding customer service to our clients. We will not hurry you and your team through this process, but we will make sure our team does an efficient and complete job.
Experience Matters
We know you have your choice among school and library moving companies in Pennsylvania. We perform each job with care and caution. Our team has completed these types of moves before, so they know what to expect and how to do things right the first time.
Call us today to learn more or fill out our online quote form for a free estimate.