Our Moving Relocation Team
From our Moving Relocation Consultants to our Drivers, learn more about the individuals at McNaughton Moving & Storage who are dedicated to making your move a successful experience!
Note: We have considerably more staff than represented on this page. Having a biography on our website was completely voluntary to our team.
Robert—President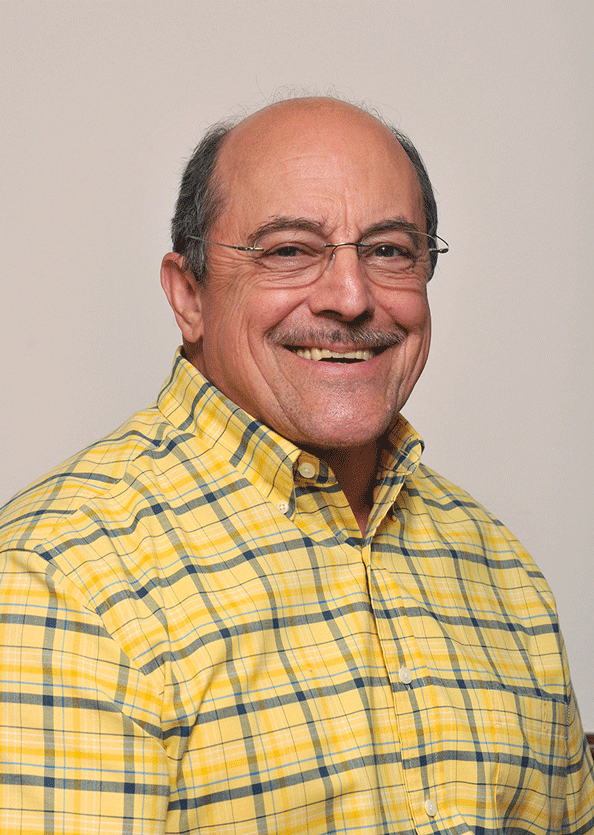 Start date: 1974
Bob is a native of Central Pennsylvania who moved to in Indiana, PA, in 1967 after serving in the Air Force. While attending Indiana University of Pennsylvania he was employed as a Helper and eventually a Van Foreman at McNaughton Moving & Storage.
After his graduation from I.U.P. he took a role in the Operations Department as a Dispatcher which lead him to becoming a co-owner in 1985.
Bob's greatest life accomplishments are marrying his wife of 47 years, raising their four great children and enjoying his six grandsons."
Thomas—Vice President, Accounting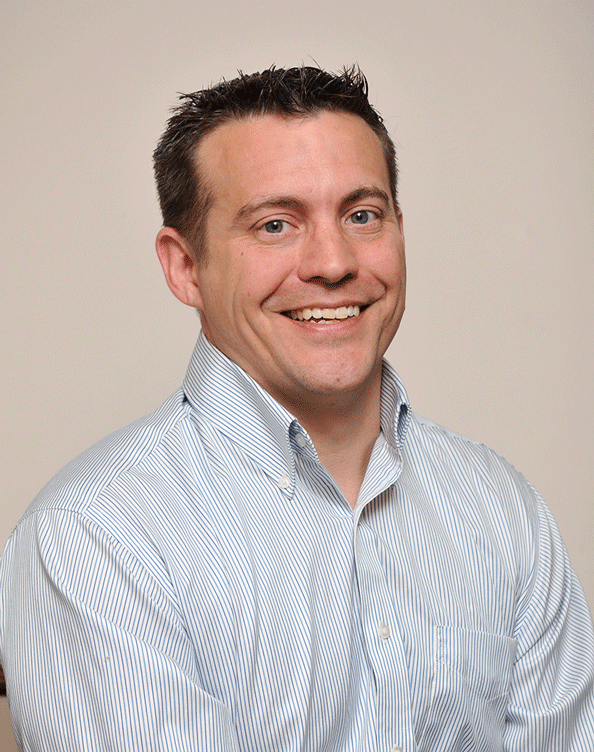 Start date: 1/2000
Thom was born and raised in Indiana, PA, and attended Indiana University of Pennsylvania. While attending I.U.P. he was employed by McNaughton Moving & Storage as a Helper, Packer and Van Foreman. In 2001 he took an administrative role in Operations as a Dispatcher.
In 2012 his focus switched to the Accounting, Finance and Insurance aspects of the company.
He is the proud father of two future Van Foremen.
Luke—Secretary/Treasurer, Sales Manager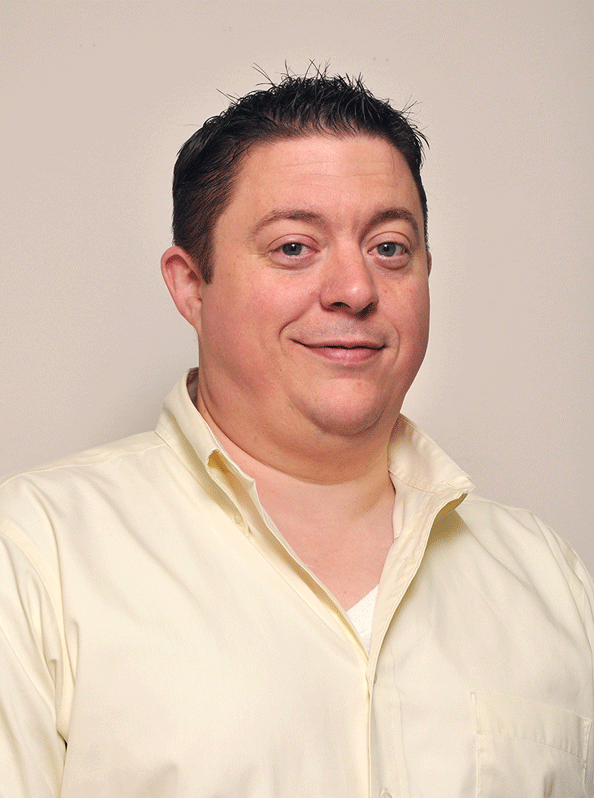 Start date: 2/2000
Luke was born and raised in Indiana, PA, and attended Indiana University of Pennsylvania. While attending I.U.P. he was employed by McNaughton Moving & Storage as a Helper and Packer. In 2001 he took on an outside sales role as a Relocation Consultant and is currently the Sales Manager.
He is on the board of the Alice Paul House, a former Board Member and President of Pennsylvania Moving & Storage Association and former Board Member of the Indiana County Chamber of Commerce. He was the Chairperson of the Chamber's Young Professionals' Organization from September 2014 until February 2017.
Mike—Operations Manager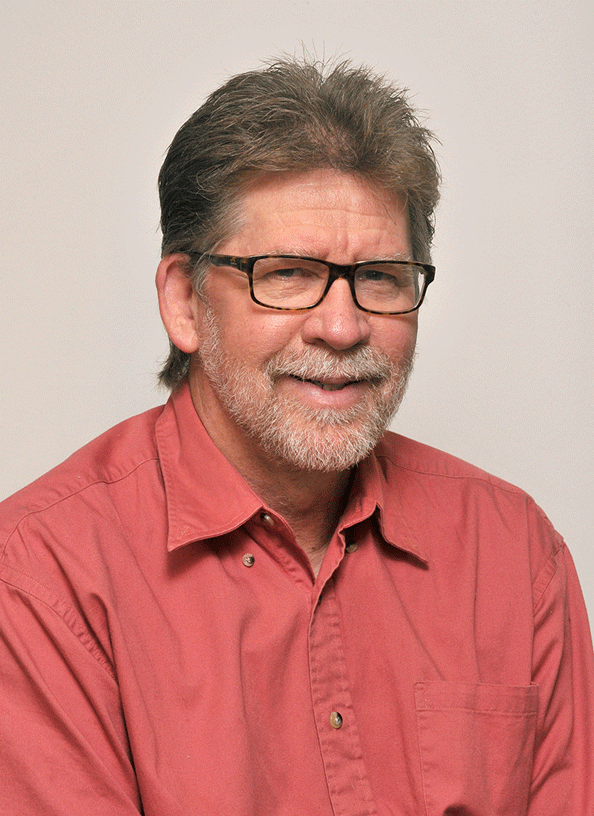 Start date: May 1977
Mike started out as a Helper in 1977 and quickly transitioned into a role as a Van Foreman. He quickly became an Owner/Operator and hit the road as a husband/wife team with his wife, Diane. They provided excellent service to many customers all over the lower 48 states. Mike is an Allied Van Lines Master Mover. He was also amongst the finalists for Driver of the Year in 1987 and 1989.
In 1997 Mike became a Relocation Consultant with the Company, presenting its services to prospective customers. When the Company needed additional staff in Operations, Mike's diverse background in all aspects of the moving industry made him an obvious choice. He is now the Operations Manager.
Mike oversees day to day Operations of the Van Foremen and their crews as well as the Warehouse Manager and the warehouses.
Mike's favorite hobby and passion is bass fishing.
Chuck—Warehouse Manager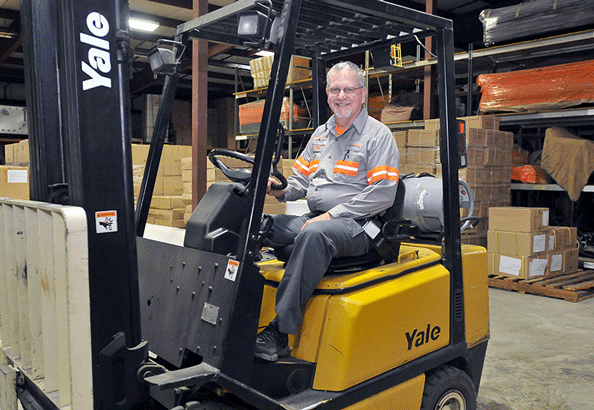 Chuck got his start as a Helper in 1983. He quickly became proficient at packing and after being a long-haul helper with his brother (Mike) for a while, he became a Van Foreman as a Company employee. Chuck's attention to detail and ability to direct a crew made him a very good Van Foreman who has provided service to many customers.
Chuck's management role began at our Johnstown warehouse where he was responsible for getting the crews out in the morning as well as handling all storage and shipping/receiving aspects of the facility and maintaining it.
Chuck is currently the Manager of all three of our warehouses which entails regular maintenance reports, systems checks, shipping and receiving and the handling and storage of our customers' goods.
Brian—Relocation Consultant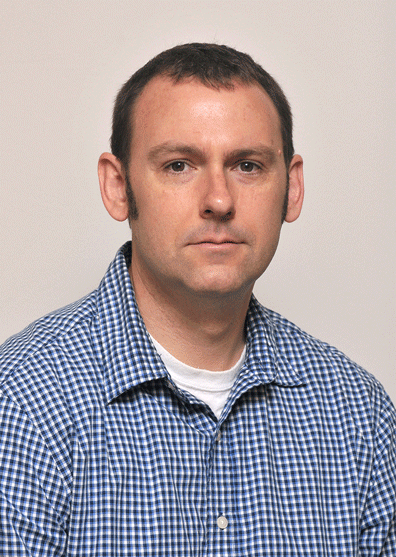 Start date: 6/2014
Brian joined the Company as a Helper in an effort to get a detailed understanding of the move process. He began his training for Sales by working with the crews as a Helper and Packer for several weeks. He showed a quick aptitude for the hands on portion of the relocation industry.
He then furthered his training by shadowing another Relocation Consultant through a couple of months of appointments. He rapidly learned how to estimate packing, shipment weight and to measure crates. His learning curve for the relocation industry was exceptionally quick and within four months of his start date, he was doing appointments on his own.
The Company is very pleased with his ability to accurately estimate jobs, communicate customers' specific needs to Operations and provide customers with a fair price for quality service.
Henry—Van Foreman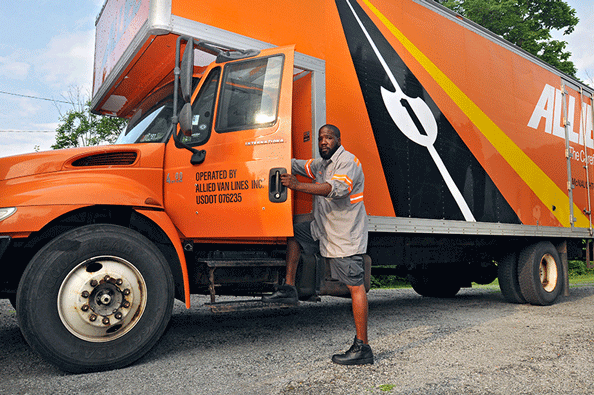 Start date: 5/2005
Henry is a native of Johnstown, PA. He started out as a helper and quickly progressed into the role of Van Foreman. Henry quickly learned how to effectively manage a crew, properly load furniture and has exceptionally high customer satisfaction ratings.
Henry also is authorized to open and close and serve as the Johnstown warehouseman in the absence of Chuck. He also excels at being a leader on Office & Commercial moves.
Diane—Inside Sales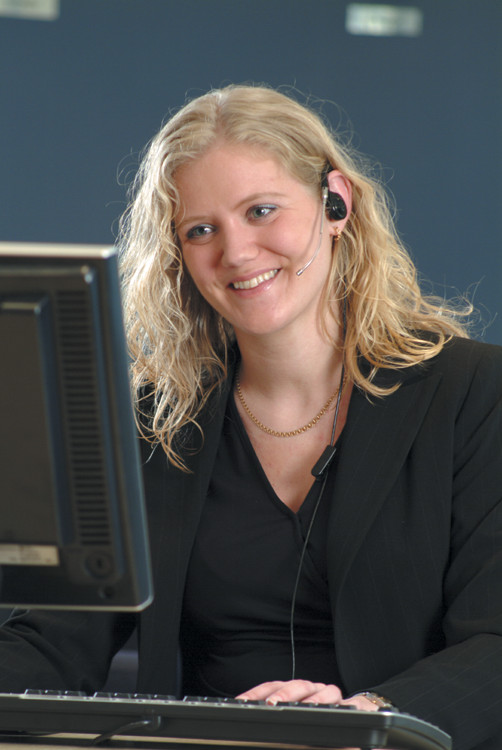 Start date: 2001
Diane has extensive experience in the moving industry. She and her husband, Mike, were a husband/wife team in long-haul service to Allied Van Lines for 18 years. After they retired from long-haul service and Mike moved into Sales prior to taking the Operations Manager position, Diane lent her superb packing skills to the Company's packing crews when she was available.
Diane moved into the Sales Department and much of her time is spent front ending new sales calls, assisting customers' with upcoming moves and supporting the two Relocation Consultants outside sales efforts as well as prospecting for potential sales opportunities.
Diane is a member of St. John the Baptist Church, where she volunteers, and she enjoys boating, fishing, baking, cooking, crafts and gardening. She loves taking care of Wee Winkie Willy and Minnie-Bell, her miniature Schnauzers.
Jason—Van Foreman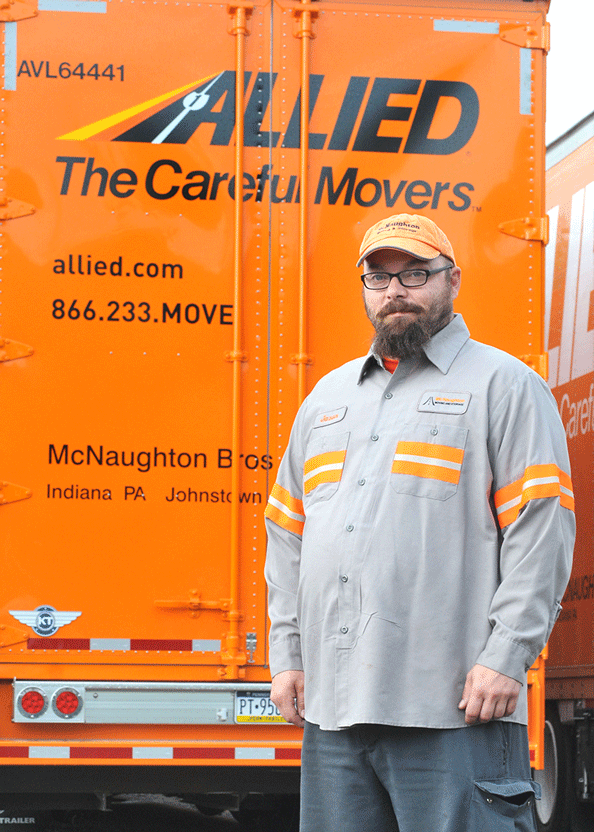 Start date: 9/2013
Jason started out as a helper and quickly moved towards learning to be a Van Foreman. Jason was a quick learner and his desire to be good at his job and create satisfied customers has been a huge merit to him, the Company and its customers. He quickly become a self-motivated and disciplined, long-haul driver who independently handles most aspects of each relocation he is put in charge of.
Tim—Van Foreman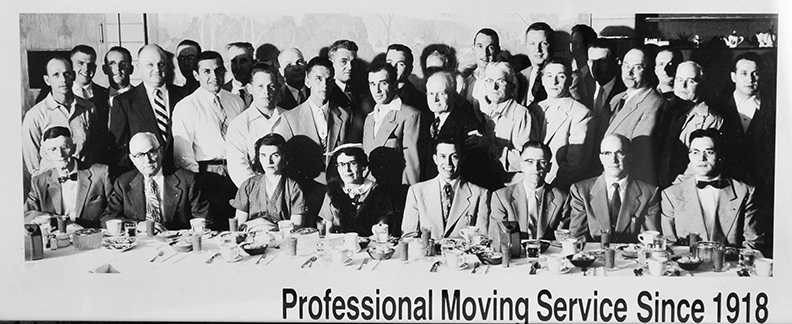 Start date: 3/2010
Tim has extensive experience in the moving and storage industry. He got his start at his family's moving and storage company in Las Vegas, NV. He has been all over the lower 48 states as a committed, long-haul Van Foreman. In addition to driving and loading, Tim is an experienced packer and is the Company's Smith Systems trainer and attended Allied University.