When searching for reliable moving companies serving Homer City and surrounding towns, look no further than McNaughton Moving and Storage. Our teams of experienced and professional movers help customers throughout Indiana County undergo a seamless and stress free moving day. McNaughton Moving and Storage provides local knowledge and expertise for those planning to move into the Pittsburgh metro area and surrounding suburbs.
Located along U.S. 119, Homer City provides great access to surrounding areas, and McNaughton Moving and Storage moves customers into new homes quickly and affordably. We start by planning every step of your moving day. From packing to transport and delivery, to ensure everything stays on schedule and on budget. Whether you are moving a one bedroom apartment with just a few pieces of furniture or a four bedroom home filled with a lifetime of memories, McNaughton sends courteous movers and appropriate gear to manage every detail. Our attention to detail helps prevent damage and ensures nothing is left behind.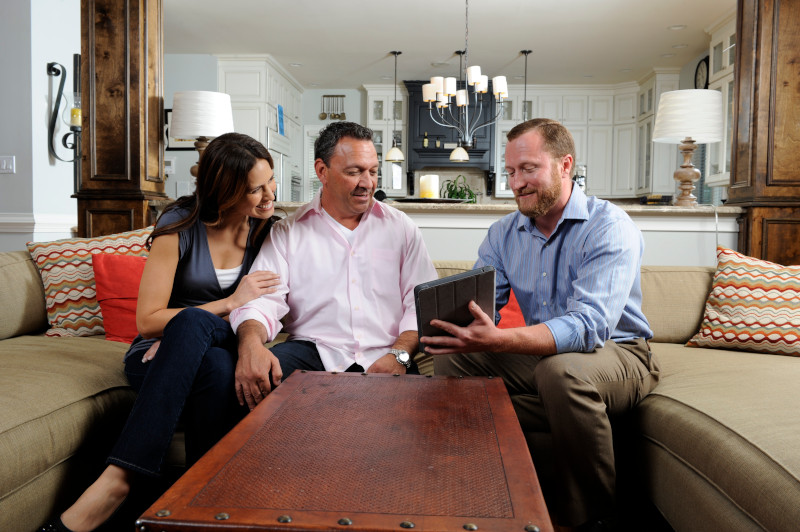 It is our goal to make your moving day easy and seamless. McNaughton Moving and Storage professional moving services include, but are not limited to:
Affordable Moving Services in Homer City, PA
Pre-Move Planning
Meticulous Inventory
Quality Wrapping & Packing Materials
Sturdy Boxes
Detailed Labeling
Courteous Handling
Carts, Straps and Riggings for Larger Items
Extra Car and Boat Towing
Clean, Dependable Fleet of Vehicles
Drivers with Safe Driving Records
GPS Routing
Scheduled Delivery and Move-In
Assembly and Set up
Long and Short Term Storage Solutions
And much, much more
Many moving companies offer various services, but McNaughton Moving and Storage ensures we provide every specialized service you need to handle any request. We know every moving day is different to our skilled teams are prepared for every unique challenge. Our trained movers and drivers work together to protect and move furniture, appliances, sensitive electronics and other equipment as part of our commitment to complete customer satisfaction.
Movers Near You That You Can Rely On
When moving into or around Homer City and other towns throughout Indiana County, Pennsylvania, you can rely on McNaughton Moving and Storage to handle every detail efficiently and affordably.
Start Planning Today
Even if your moving day is still weeks or months away, we invite you to get in touch with McNaughton Moving and Storage to learn how we put our experience and local knowledge to work for you. You can receive a FREE, no obligation estimate by completing the provided Request a FREE Quote form provided here, or call McNaughton Moving and Storage at 800-826-7378 to speak with a member of our team.