Often referred to as 'New Ken,' New Kensington was founded in 1891. There is plenty to do in the city of New Kensington, including visiting the beautiful Mount St. Peter Church, or relaxing at the Wooden Door Winery or The Beermuda. McNaughton is a professional moving company in New Kensinton, PA with the team you need to facilitate your move.
Without a professional moving team by your side, moving can be stressful. If you choose to work with McNaughton, your seemingly overwhelming move will become seamless. We are dedicated to providing exceptional customer service for all our clients and are a friendly, reliable and trustworthy team. McNaughton will ensure your next move is conducted on time and stays within budget.
We have experience enabling efficient local, national and international moves for clients of all kinds, including residents and business owners. We can help you move down the road or across states. Whether you're moving closer to school or work, moving away for college, or retiring to a warmer climate, we can help.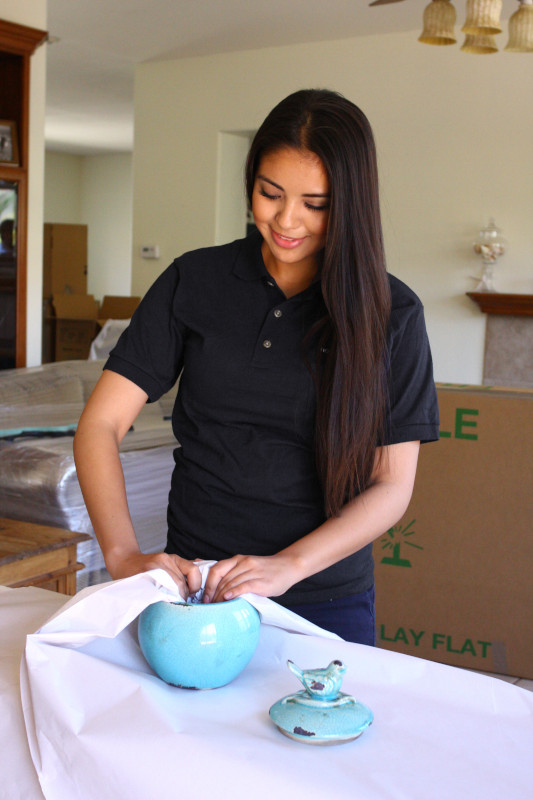 McNaughton has conducted moves of all sizes across PA and New Kensington. Whether you need to ship a single vehicle, move a family home, entire corporate office, or large scale facility, we can help. From apartments to factories, we have the vast and varied experience you're looking for to make your move a success.
Affordable Moving Company In New Kensington, PA
We are here to offer a full solution to all your moving needs. Our goal is to make your move affordable, efficient and stress free. We offer a wide range of services that you can select from to tailor the move that's right for you. Some of our many services include, but are not limited to, the following:
Organizational and planning services
Inventory of all items
Packing, boxing and labeling services
Unpacking services
Transportation of all items
Vehicle and boat transportation services
Assembly and set up of appliances and furniture
Secure storage solutions available
For businesses, we can also help move machinery, industrial equipment, technology hardware and high value, sensitive equipment of all kinds. For residents, we can safely move grandfather clocks, pianos, fine art and antiques. We are well equipped with reliable transportation, equipment and high quality packing materials.
Start Planning Your Move in New Kensington, PA
Contact McNaughton Moving & Storage to find out more about our moving services in New Kensington, Lower Burrell, Arnold, Creighton, Tarentum, Brackenridge, and across the state of Pennsylvania and beyond. Request your free quote today!