One of our representatives will be contacting you soon to review your project details and discuss pricing with you.
If you are looking for immediate service or something else, please call us during normal business hours.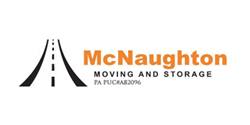 For Sales Inquiries Contact us at: (724) 463-3571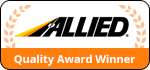 You can also send an email to [email protected]
We look forward to speaking with you soon.
Thank you again for considering McNaughton Brothers Moving & Storage