The borough of West Mifflin, Pennsylvania, was incorporated in 1788 as Mifflin Township, and again in 1942 as a borough. Just a 25 minute drive from Pittsburgh, West Mifflin is a great place to live and work. McNaughton is proud to serve the residents and business owners of West Mifflin with reliable, expert moving services.
We understand that moving can be stressful without a professional moving team by your side. Whether you're a homeowner looking for a helping hand to pack and box possessions, or a business owner looking for a partner to minimize downtime through the process of relocation, we can help. From moving family homes to corporate offices, we have vast experience conducting moves of all kinds. We can help you move locally, nationally or internationally, and make any move seamless.
McNaughton is proud to offer exceptional customer service, and we have no doubt you'll be impressed by the high quality service you receive. We are a team of friendly, hardworking individuals, with the goal of simplifying your move. We respect every home and place of business we enter, and handle every item and possession with care. We are well equipped with reliable transportation and high quality packing materials and equipment, enabling us to move even the heaviest, largest and most high value items. From grandfather clocks to industrial machinery, we can efficiently move any item, taking care of your floors and doorways as we work.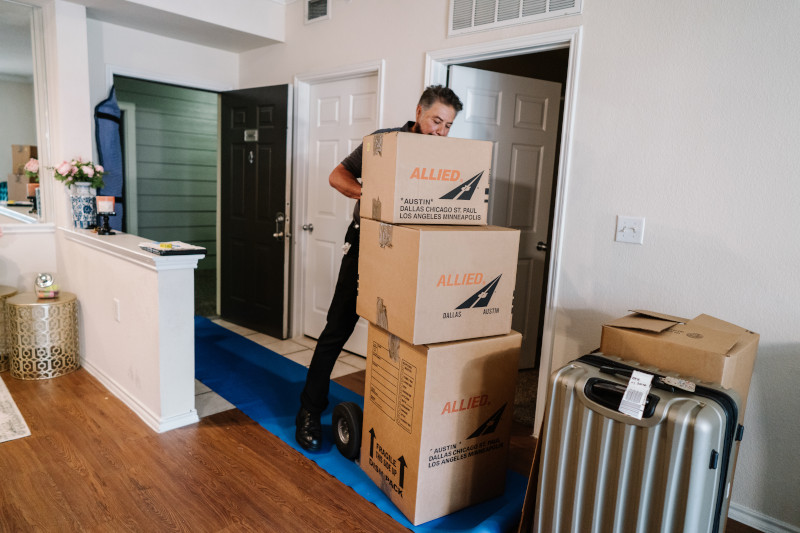 Efficient Moving Services in West Mifflin, PA
McNaughton is proud to act as a one stop shop for all your moving needs. We offer a wide range of moving services so you can choose those that are right for you. We are happy to be as involved in your move as you'd like us to be. We can provide a single service or stay by your side every step of the way.
Organizational and planning services
Inventory of all items
Packing, boxing and labeling services
Unpacking services
Transportation of all items
Vehicle and boat transportation services
Assembly and set up of appliances and furniture
Secure storage solutions available
Don't see what you're looking for in the list above? Simply call our team, we would be happy to discuss and accommodate your needs. Make the right move and hire a professional mover for your next relocation.
Plan Your Move Today!
If you live in West Mifflin, McKeesport, North Braddock, Braddock, Munhall, Glassport or Homestead, get in touch with our team and start planning your move today. We would be happy to tell you more about our moving services, discuss your unique needs, and provide you with a free quote!