Looking for reliable and affordable local movers in Greensburg, PA? Look no further! We provide top-notch services at competitive rates. With McNaughton, you can make your move an effortless and stress-free experience. Get the best moving service in town – start packing today!
Did you know that the city that was ranked one of the "Best Places to Retire" in Pennsylvania by U.S. News & World Report, and is only 30 miles outside of Pittsburgh? With a population of almost 15,000, Greensburg is known as a friendly business, academic, tourism, and cultural center in Western Pennsylvania.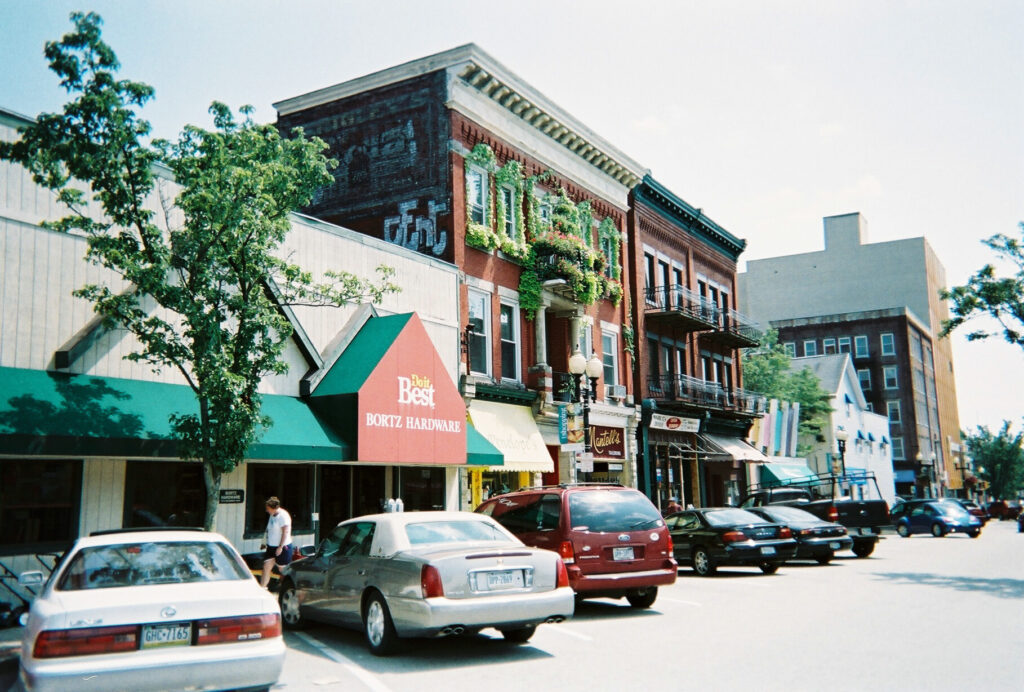 Moving to Greensburg, PA
Greensburg is also known for the vast amount of educational options they have available, particularly for the two major universities that are in the city. Seton Hill University and the University of Pittsburgh at Greensburg are both in Greensburg. The latter of the two having been voted the "Best University in the Region" for eight straight years by the Tribune-Review. Other university branches located in Greensburg are Carlow University, Lake Erie College of Osteopathic Medicine, and Triangle Tech. These are well know and which draws in families and faculty from across the US.
Greensburg is a fantastic place to raise a family. There are eight wards currently, all of which have excellent schools to send your kids to, along with plenty of options for shopping and other recreational activities. You do not have to travel all the way to Pittsburgh every time you want to have a little fun either; local communities have annual events that are open to everyone.
Moving Quote from a Local Removal Company.
Before you settle on a particular removal company, make sure to get quotes from multiple movers and compare their prices. This will give you a better understanding of the competitive rates in the market, and help you find the best deal that suits your budget.
Are you searching for reliable and experienced movers or removal companies in Greensburg, PA? McNaughton Moving & Storage has you covered! We have been providing reliable and professional moving services for two decades – from local, interstate, to European or UK international relocations. Our customers can also rely on our professional packing & wrapping of high-value items in your home. We include moving pads to safeguard your furniture. Our professional teams offer furniture disassembly and reassembly, as well as the option to pack and unpack all of your items. Let us take care of everything when it comes to moving you and your family, so all you have to do is settle in to your new home.
If you're looking for reputable movers in the Greensburg area, McNaughton Brothers Moving and Storage should be your first choice. We have over 10 decades of experience and provide full-service relocation services for families, businesses, locally and even internationally.